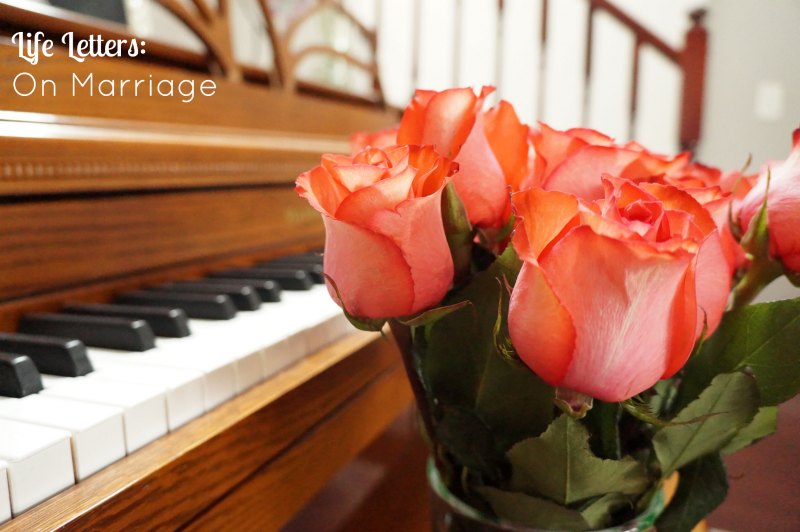 Today is a pretty special day.
If you count our dating years, Tom and I have been together for 14 years. I am 29 years old, so that is pretty much half of my life. Half of my life. I have known this man.
We were awkward teenagers together. We made it through college with a long-distance relationship. And today, we've been married for 7 of those 14 years.
I've had friends tell me that they really admire Tom and mine's relationship. They ask us how we made it through a 4-year long-distance relationship, how we work through our differences, how we make it look so easy.
So when my friend Lauren asked me what's the toughest thing about being married?, she kind of threw me for a minute. That's not an easy question to answer!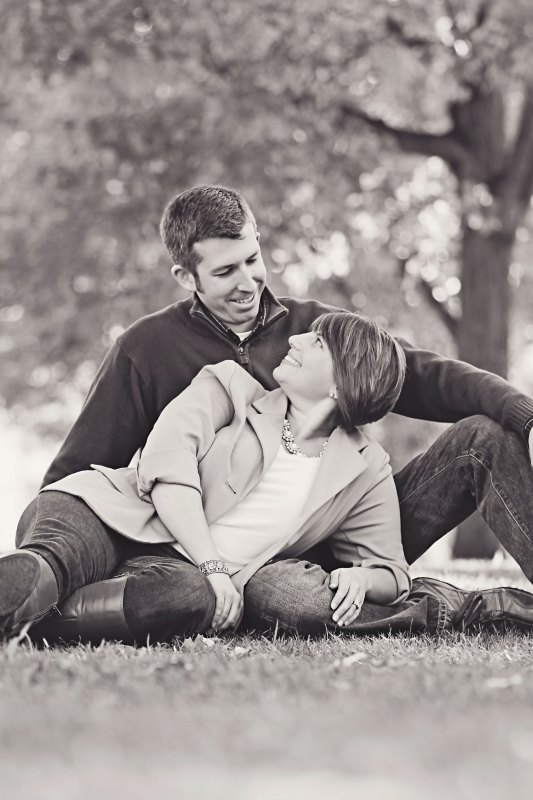 After our wedding, our friends and family would ask what it felt like to be married. And my answer was always that it felt just like dating, except he never went home! The switch from dating and living at home with our parents to being married and living together was hard. Just in the small details you don't know about someone until you live with them. How they sort (or don't sort) their laundry, leaving dishes in the sink, how the other person interprets time when you ask them to do something (I asked you to do the dishes. Why are you still sitting on the couch 38 seconds later?).
Now? With 7 years of marital bliss under our belts? I'd say the toughest thing about being married is the trap of taking each other for granted. We have been each other's lives for so long that it's easy to forget the incredible responsibility we have to each other. It's easy to go through the motions of our daily lives and miss the little things. It's not that we don't appreciate each other; it's that I think sometimes it's easy to forget to truly see each other. To pause our regular lives and really connect, really listen. Because this is what matters most in a relationship – to listen, to love, to be truly connected to one another.
Happy Anniversary, Tom. Each and every day with you is time well-spent. And I wouldn't trade it for the world.