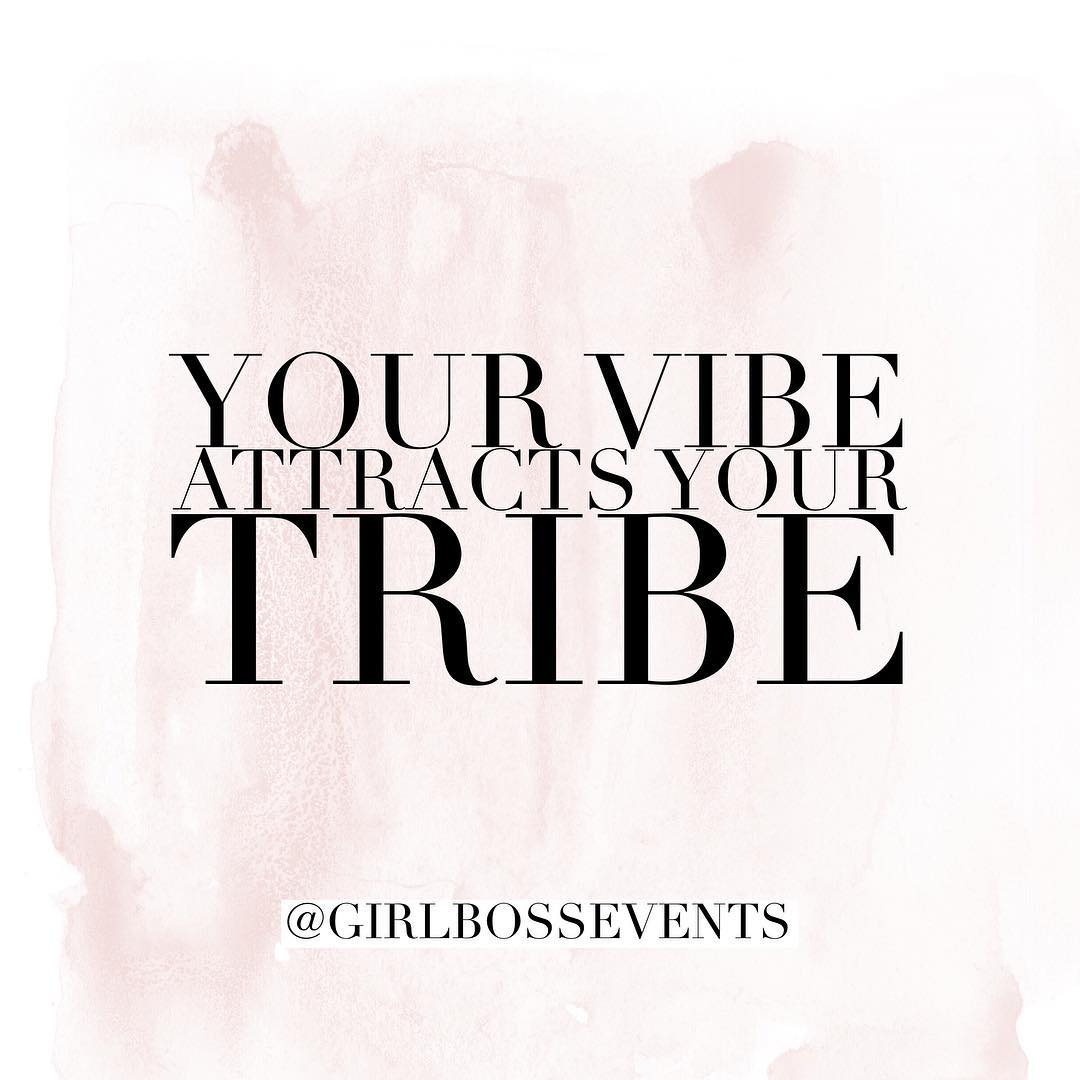 You've probably heard about "finding your tribe" before. It seems like this phrase has really caught on in the last few years. You can even find cute lettered signs all over the home decor stores containing phrases about finding your tribe.
But what exactly does this mean? What sort of "tribe" are you looking for? And, more importantly, how do you find your tribe?
For me as a blogger, my "tribe" has always included fellow bloggers who I've met through conferences, influencer events, reading each other's websites, and social media. I've made some wonderful friends in the blogging community. The only downside is that many of these friends are scattered across the country, so our opportunities to see each other are limited.
When I lost my job four years ago, I started focusing solely on this blog and my own writing projects. While I love the freedom and flexibility that comes with self-employment, I've also really missed the creativity and community of working with others. For years, I've been longing for a local tribe, and I've finally found them in the Girl Boss Events group.
I was first introduced to the Girl Boss Events group through Instagram, and then got to meet many of the members at their Holiday Pop-Up shop back in November. (I wrote more about that here). This year, I am really looking forward to getting more involved with Girl Boss Events, and discovering more opportunities to learn from and collaborate with the women and small-biz bosses I've met through the group.
If you're local to the Cincinnati area and wondering exactly what Girl Boss Events does, or if it might be a good group for you to get involved in, the short answer is that we are all about supporting each other. We do this through educational events, mixers and meet-ups, product collaborations, pop-up markets and more. (Read more about the GBE mission here)
Or, even better… join us at the upcoming Bridal Pop-Up on April 27th! Even if you're not a bride-to-be, this event is going to be fabulous—more like an intimate party versus a traditional bridal show. There will be so many fun events happening throughout the day, like a fashion show and flower bar, plus delicious complimentary treats!
And if you're not in the Cincinnati area but yearning for a group like this—why not start one? Find a few entrepreneurial friends or local businesses you admire and create ways to support and collaborate with one another. It's great to be a "boss babe," but it's even better when you've got a whole tribe to support you and cheer you on!
All images courtesy of Girl Boss Events.