It's January 29th, and I am done with Winter. At least I made it into the new year before complaining, right?
As awesome as it is to escape the snow and chill of an Ohio January for the sunshine and joy of a week in Florida, it sucks all the more to come home to that snow and chill.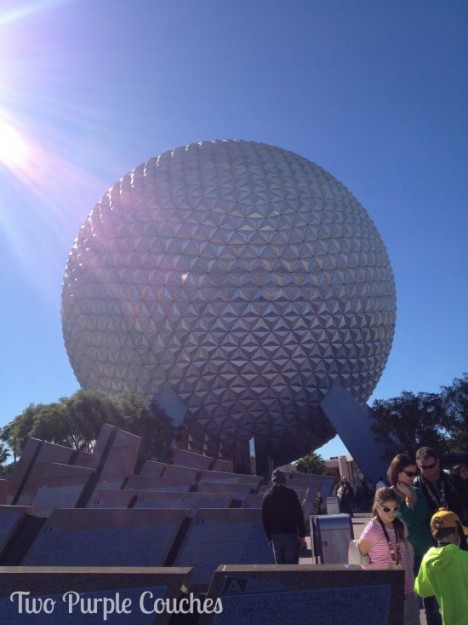 We snuck away to Walt Disney World to pretend like we were kids again, or at least, I was pretending like I was a kid again! The 9-year-old in me will never tire of walking through the gates of the Magic Kingdom and seeing my favorite childhood movies and characters come to life before my eyes.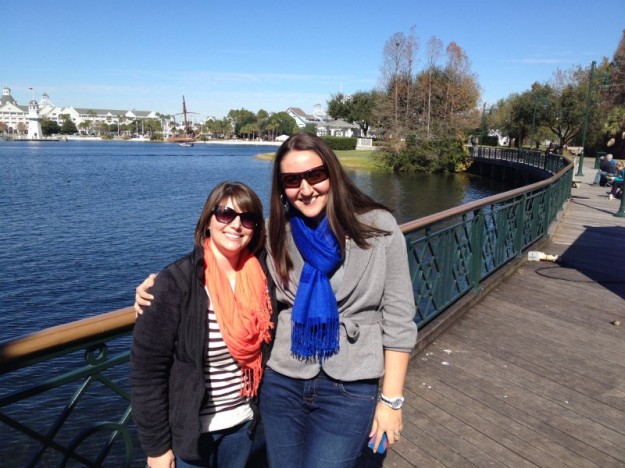 I also had the opportunity to meet up with my best blogging buddy, Lauren of The Thinking Closet. Which was awesome! It's so funny how the internet connects you with people all over the world, and you get to know them so well, yet you rarely (if ever) get to hang out in person. It was definitely a treat to get to spend a few hours talking blogging, crafting, creativity, and so much more!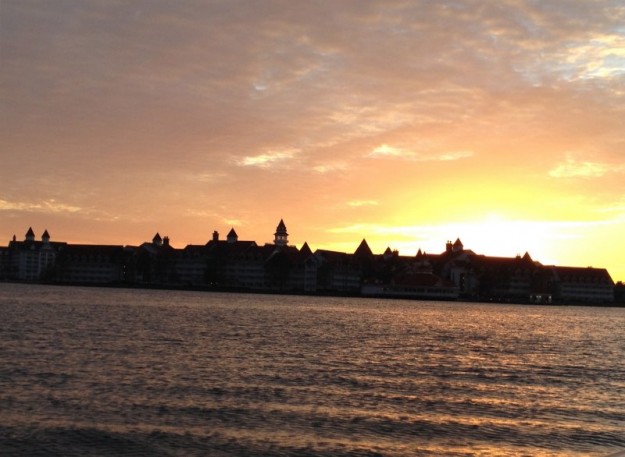 Having this winter getaway was a much-needed break from routine, but now I'm really starting to get cabin fever! I'm ready for longer, warmer days, and the anticipation of planting my garden!
How do you keep from getting restless in the winter? Do you have a beloved destination you like to sneak off to?