This post was sponsored by Amazon Handmade as part of an Influencer Activation for Influence Central and all opinions expressed in my post are my own.
Handmade gifts are a special way to show how much you care. Amazon Handmade helps you find unique handcrafted gifts for everyone on your holiday list!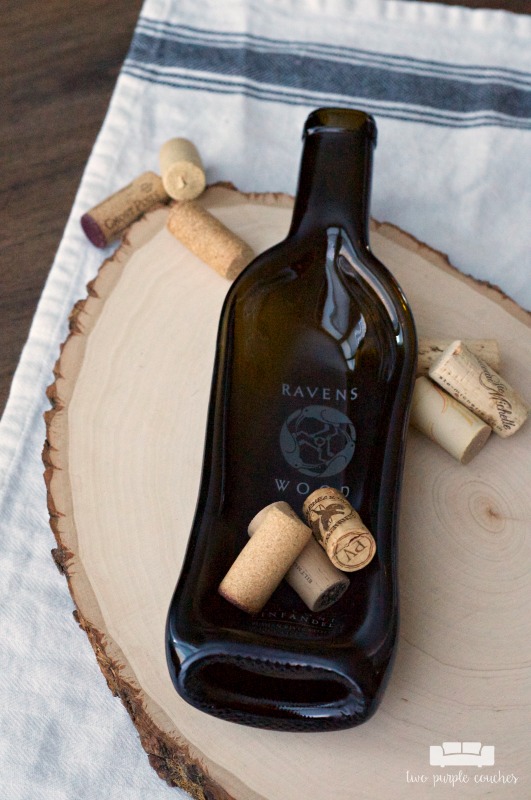 While I would love to make my own handmade gifts for everyone on my list, let's be honest— it's just not feasible. Time, money, skills… I don't have it all! Instead, I've been doing some of my holiday shopping on Amazon Handmade. When I first came across Amazon Handmade, I was thrilled to find such a beautiful and diverse collection of artisans and products on a site I already love and frequently shop. Plus, many shops and items include Prime two-day shipping, so you can get your handmade gifts in a jiffy! How convenient is that!?
More and more, I prefer to shop with and support small business owners and independent artists. I think there's something so special about giving (and receiving) a gift that an actual person took the time to sit down and make, whether that person was me or not. There is so much extra care and craftsmanship that goes into a handmade gift. And for me, there's also the thrill of the hunt… searching for that one item that perfectly suits the recipient or gives a nod to our relationships, hobbies, even inside jokes.
From jewelry to fashion to home decor, I was excited to find that Amazon Handmade has an endless selection of gorgeously handcrafted products. You can even find adorable gear for babies and pets!
While I could spend hours browsing each category, I was on the hunt for a few handmade gifts in particular, and I found the perfect options!
We know several wine lovers, and when I came across these wine bottle bowls from TMT Wine Design, I had to add one to my cart. It's perfect for serving up snacks and appetizers for a party, or it'd be a beautiful statement piece on an entry table to catch your keys.
I was also excited to see that this item qualified for Prime shipping! It was in my hands just days later.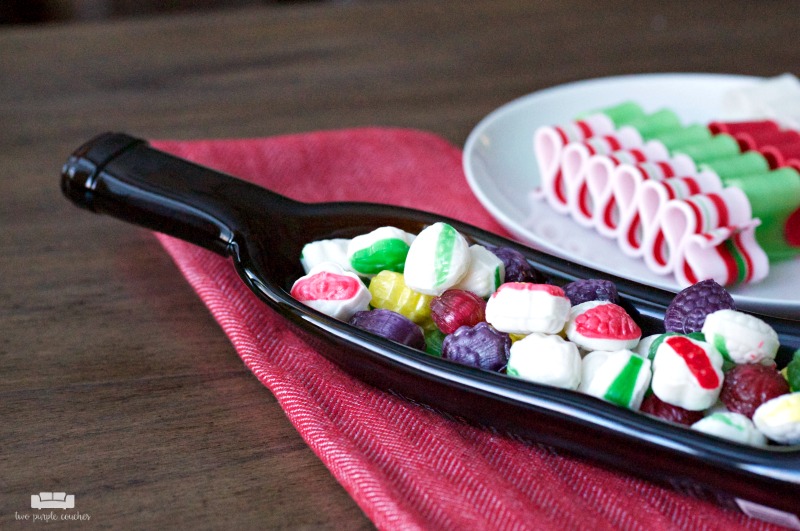 Are there lots of coffee lovers in your life? I found a fun selection of stamped coffee spoons and cute tea towels. These make such sweet gifts on their own, but pair them with a handmade mug and a bag of the recipient's favorite local roast and you've got a special, robust gift to give.
Do you often find yourself in need of a last-minute hostess gift? Me too. I added one of these cute wine bags from PCB Home to my cart. The linen bag and hand-lettered message add a special touch to a simple gift. Just tie it up with festive ribbon and you're ready to go!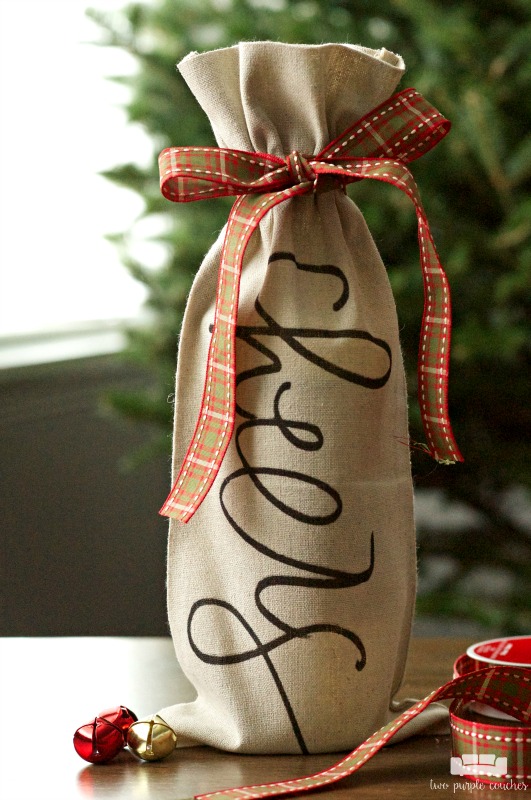 I found so many other neat gift ideas in my searches that I have to share a few of them with you. I was also excited to see that many of the artisans—over 50% in fact—offer made-to-order options that can be personalized and customized for the recipient.
If there's a new baby in the family, these wood rattles are darling!
These puzzles and tic-tac-toe games are really neat for toddlers or older children.
One of my go-to gifts (especially for newlyweds) are these beautiful personalized trays from Richwood Creations. I have one of my own that I keep on our coffee table to hold coasters, books, my favorite seasonal candles, etc. They're also perfect for serving up snacks or drinks for parties.
While I'd love to spend the rest of my day scrolling through each artist's shop to find more gorgeous handmade gifts and ideas to share with you, I need to get busy wrapping 😉 Happy shopping!
Love this? Don't forget to pin it or bookmark it!