A Gatsby party certainly can't be a Gatsby party without plenty of bottles of booze: some to drink and some to use as decor!
I've been hoarding empty bottles for a while, just waiting for the opportunity to create my own Painted Wine Bottle Centerpieces.
And making your own really doesn't get much simpler than these four steps:
Step One: get ahold of some empty wine bottles.
Step Two: select your acrylic craft paint (or spray paint) of choice.
Step Three: paint wines bottles. Preferably whilst consuming more wine. (see example above)
Step Four: embellish and enjoy!
The embellishing part was pretty simple; I just used items I already had on-hand.
For the first bottle, I strung up my own strand of craft pearls so that one could wear a necklace. For the second, I tied bunches of gold curling ribbon to a bamboo skewer. For the third, I dug a few sprays of silver beads out of my Christmas bins and stuck them in the top. I like that these give it the look of champagne bursting out of the bottle.
Then I arranged them on the food table, and voila! An easy painted wine bottle centerpiece! And pretty much for the cost of free if you consider that I'd have drunk the wine anyway 😉
Want to see even more diy decorating ideas? You can continue the Choose-Your-Own Party Decor Adventure with…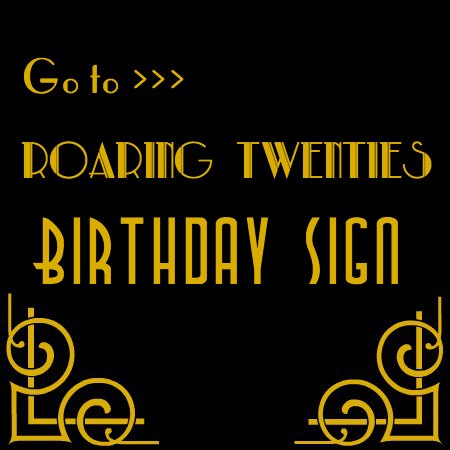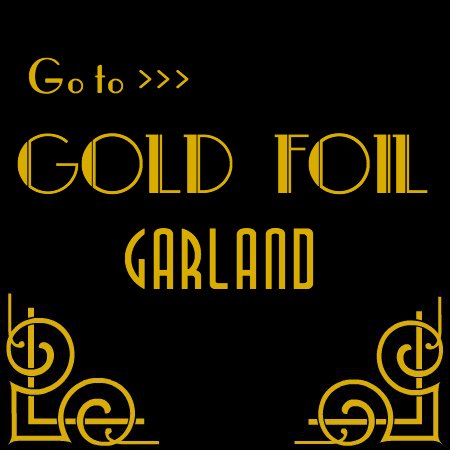 Sharing with: