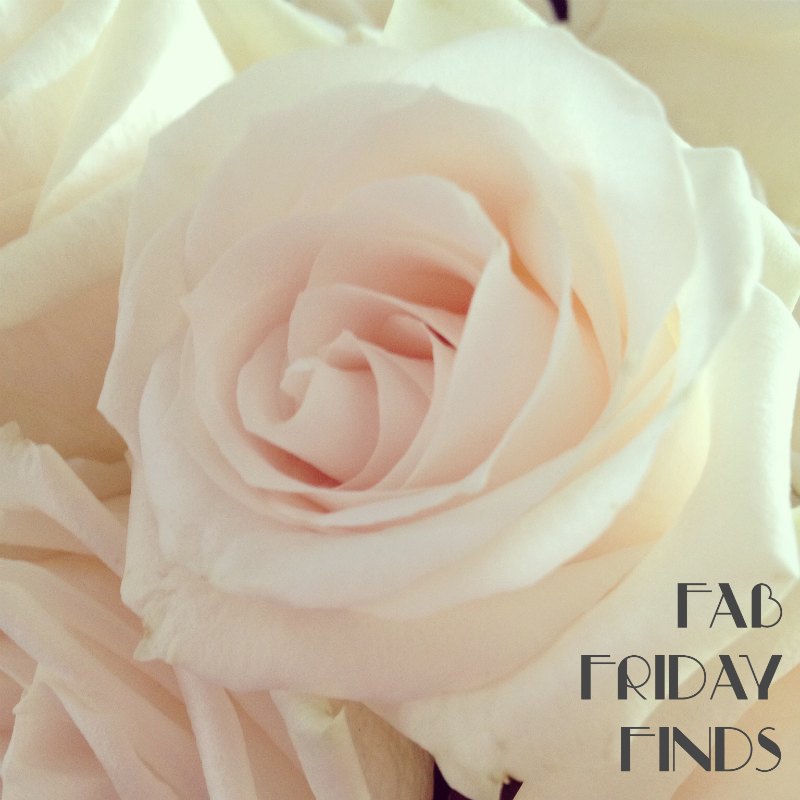 Thought I'd pop in today with a few more Fab Friday Finds, since it's been a little while!
Okay, scratch that. It's been nearly a month. #blogseriesfail
I've collected up some things that have caught my eye, piqued my creativity and captured my tastebuds.
Catching My Eye:
Have you heard of Better Life Bags? I've only recently come across them via a blogger I follow on Instagram (k8_smallthings). And after looking into the company more, I've determined that they're awesome.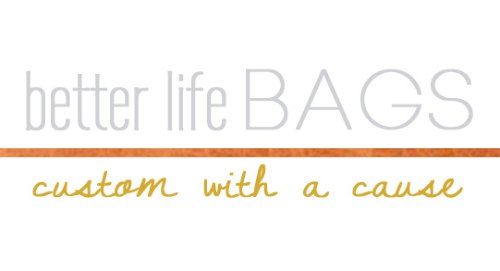 Their bags range from cute to chic are 100% customizable. A fabulous combo, no? But what makes them even better is how much they give back. They support their local community by giving jobs to women who otherwise would have none, and support the global community through entrepreneurship opportunities in developing countries. Definitely a win-win!
Piquing My Creativity:
If you like flowers, step-by-step tutorials and coffee table books, then you should really check out the Flower Recipe Book* by Alethea Harampolis.
It's absolutely lovely. Stunning. Inspiring. And a hint intimidating. The book is full of ideas for arranging flowers, each one more beautiful than the last. I've always loved fresh flowers, and even dreamed a time or two of being a lady in a flower shop (name that musical!). And there's this part of me that yearns to be able to put together stunning bouquets. To enjoy around the house, just because. So I treated myself to this book in hopes of teaching myself a thing or two about flower arranging. And I figured even if I don't get the hang of it, every single page is frame-worthy, so I could always arrange them into some sort of gallery wall 😉
Capturing My Tastebuds:
I firmly believe that summertime meals should either: 1) consist solely of chips, salsa and guacamole or 2) be able to be put in a tortilla. And on that note, I simply cannot eat enough Wholly Salsa. Have you guys tried this stuff? It's light. It's fresh. It's delicious. I am not even kidding you when I say I go through a container a week. And no, this is not a paid advertisement. It's that good!
Also delighting my tastebuds this week… I tried a very tasty cocktail to pair with all my chips and salsa: Berry Mojitos, made by one of my fellow VRAI Magazine editors. I even made the mint simple syrup (people, it was simple)! Yum. And the mint simple syrup also works for mint juleps. #justsayin
That's all for this issue of Fab Friday Finds. What are you loving this week?
*Some links contained in this post are Amazon affiliate links, meaning if you click through to Amazon and make a purchase, I receive a small commission (at no extra cost). Thank you for helping to support Two Purple Couches!