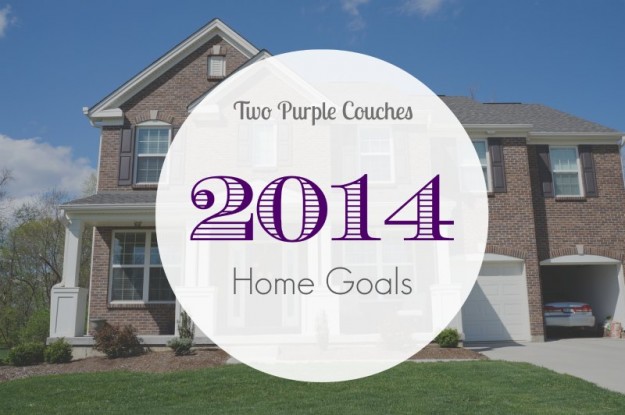 The start of a new year is always chock-full of possibilities. Losing weight, healthier eating, traveling to those places on your bucket list… those are all wonderful and exciting goals. And while I'm hoping a couple of those pan out for me in 2014, I'm also REALLY looking forward to making more progress on our house projects. Maybe moreso than losing 10lbs. Because I don't think I'll find the lasting satisfaction in a new pair of skinny jeans that I imagine I will in the big, BIG project I hope we can accomplish this year…
My Office.
But, I prefer to refer to it as the Liiiiiiiibrary (say it with a British accent).
And this year? Oh, I hope this is the year. Floor-to-ceiling shelving, coats of crisp white paint, a window seat, plenty of craft supply storage, and … a ladder! There must be a ladder. I am just shy of 5′ tall, so I'll need help reaching those ceiling-high shelves.
(You can see some of what I'm envisioning on my Liiiiiiiibrary Pinterest board here, and in my Houzz ideabook here)
There are less-dramatic projects on the docket, too:
Like making our dining room a dining room instead of just a room with orange walls and pretty wainscoting.
Like adding some lamps to our family room. Like getting a full-size rug for our entryway. Like painting our bedroom, and probably adding some furniture, and definitely adding some art and accents. Maybe re-staining the deck? Maybe adding another cedar veggie bed? Maybe adding storage/shelving to our garage?
Oh, I nearly forgot about all the organizing/re-organizing on my to-do list. In fact, this is going to be a big theme around here for the first part of the year. I'll be re-tackling our kitchen pantry and "junk" drawer this month… maybe under the sink, too? I'm going to whip my linen closet into shape. And, the organizational project I dread most… finally devise a filing system for our bills, receipts, tax stuff, paperwork, etc. ::shudder:: I have been putting this off for a while. But I need to bite the bullet and do it.
Ugh.
I mean, Yay! It's a new year full of exciting possibilities!
What are your home goals, or personal goals, for this year?