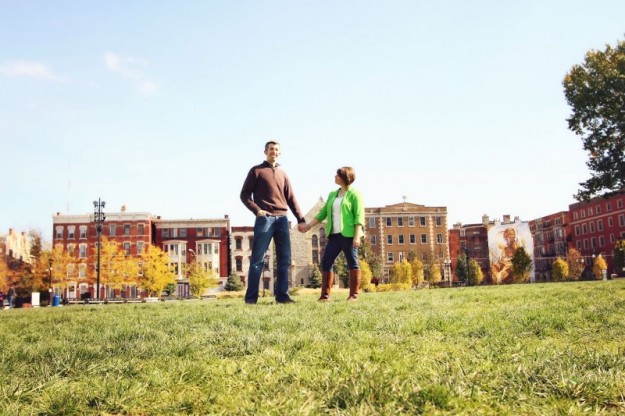 Happy Friday! It's a snowy mess here in Cincy, but all the trees and clean white snow look gorgeous, so I'll take it. I hope you've been spending the first days of this new year getting psyched for the remaining 362 days. I've been spending some time re-working my About page. My old one was okay, but it didn't really tell you a whole lot about me, myself, and I (oh, and the hubs, too, of course).
So, this one does. But not in a braggy sort of way.
I've been wanting to do this since I got home from Haven, but just haven't found the time to sit down and get it going. Thank goodness for holiday mini-breaks!
You'll get a condensed life history, some more juicy details (not really) about me and the hubs, and there are a couple of goofy photos. So, even if you don't care a lick about my hobbies or where I went to college, at least go check out the goofy photos!
If you're looking for tips to write or revamp your own page, check out Lauren's tips in this post. I also read a bunch of other bloggers About pages to get inspired.