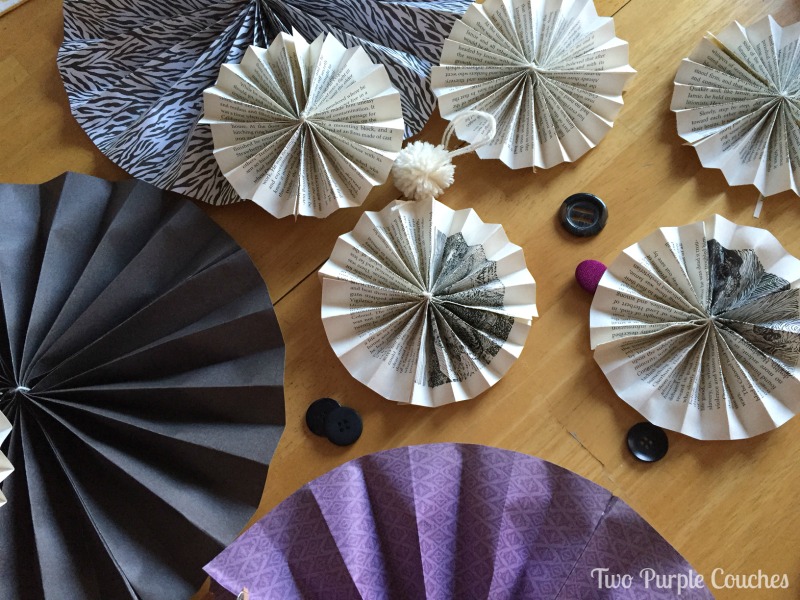 So… today I had planned to share the paper pinwheel project I teased on Instagram earlier this week. But as you can see, I have no pinwheel project to share. It seems that I didn't quite think through my project and found myself with lots of pinwheels and no way to hang them up! I think I've finally found a solution, but I'm waiting for some glue to dry.
Isn't that how life goes some days? Just sitting around waiting for glue to dry.
So, I thought maybe we could just talk today? I feel like there's been a whole lot going on in my head, but not a whole lot actually going on it real life! Do you ever feel that way? Exhausted by your own thoughts?
Anyways, our January hasn't had much excitement, unless you count sinus infections and other random health stuff. So, not much has been happening around the TPC home. We did manage to buy a brilliant blue chair for our master bedroom!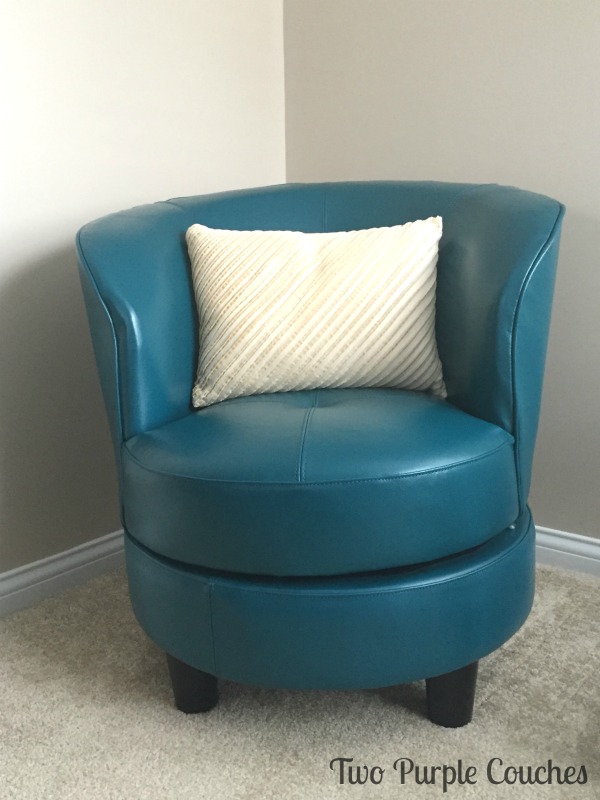 Remember these mood boards I shared a while back? Clearly, I've had my heart subconsciously set on a bright blue armchair. And I finally found one, on a heckuva clearance, too! It's got a little scratch in the back and the swivel feature is a little wonky, but possibly fix-able. Cincinnatians, if you haven't been to the Frontgate Outlet in West Chester, check it out sometime!
This isn't the style I was expecting to end up with, but it's a darn cute little chair! And pretty comfortable. Our space still needs an ottoman, side table, floor lamp, and maybe a small rug, but at least we've got one item checked off our list!
I finally got all of our Christmas decorations packed away, but I've completely shaken up our usual decor and moved a bunch of accessories around. Like this new coffee table arrangement featuring our personalized Richwood serving tray. I'm liking the fresh take! And I'll show you how I re-arranged our mantel once I get those pesky pinwheels on the wall 😉
How's your January going so far? Have you had a productive start to 2015 or have you been sidelined by illness and/or unproductivity? I sure hope not!