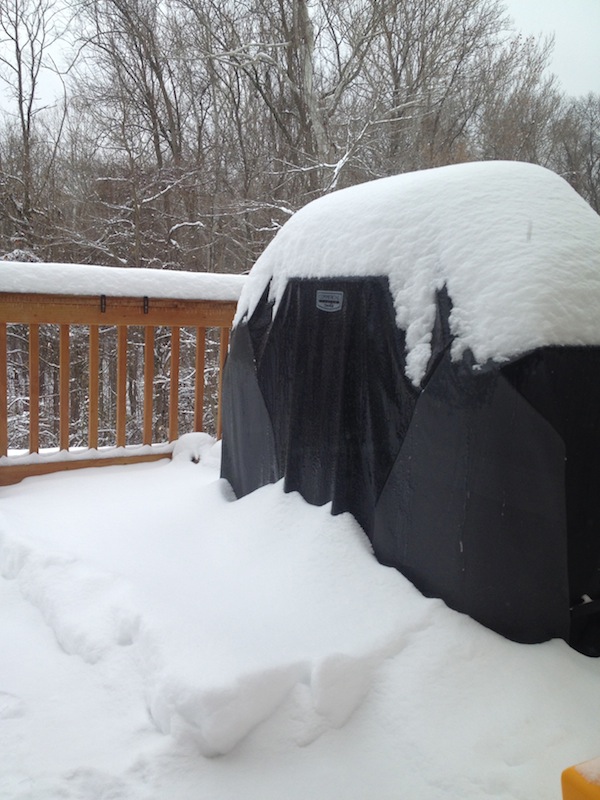 Winter is here! Complete with a somewhat unseasonably early snowfall (for SW Ohio, anyway). So, what does that mean? It's time to break out the warm, cozy knits!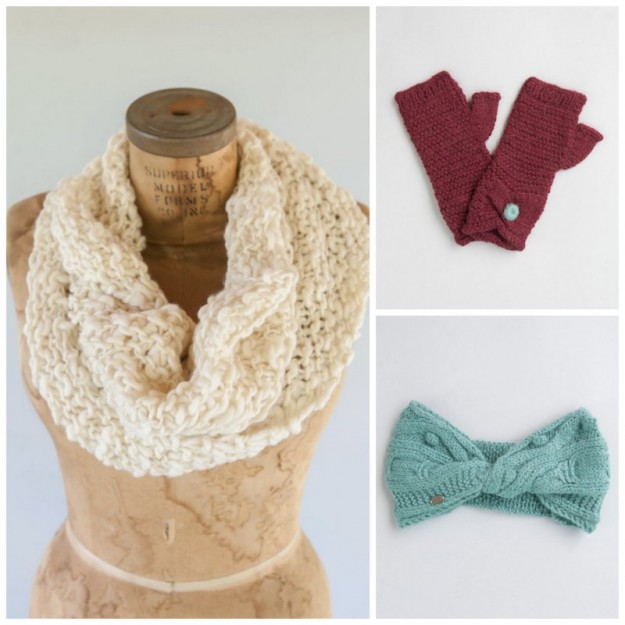 Like these beauties by emiLime!
I discovered emiLime through Umba's Fall collection. Each uber-cozy item is hand-knit from alpaca and sheep's wool by artisans in Peru. Cool, right? Well, it gets cooler (warmer?) – emiLime is involved in nearly every step of the process, from sourcing the materials, to working alongside the artisans who help design and knit each piece. So every product can be traced back to the source! And, the artisans are able to earn some extra money and help support their families.
With headbands, arm warmers, and my personal favorite, the Cove Cowl infinity scarf, you can't help but feel warm and fuzzy, inside and out!
You can read more about emiLime's inspiration and process here.
Disclosure: As an Umbassador, I do earn a 20% commission on all purchases made through umba.com/emilykennedy. I am very passionate about supporting the handmade community, and all opinions expressed here are my own. I wouldn't share a product, artist or brand I don't believe in.