Here in Cincinnati, the air has just taken a turn into Fall. September has a tendency to go on like August for a while—hot, humid and insufferable—or to switch over to a more pleasant early Fall. With that crispness finally in the air, it put me in the mood to round up a bunch of wonderful Fall mantel decorating ideas as I start to work on my own!
I know Blogland has been full of Fall for weeks now. But I just can't get into the spirit until the weather starts cooperating! But now that it has, I'm inspired to swap out my mantel for some more Fall-i-fied touches! And in gathering inspiration, I came across so beautiful mantels that I just had to share some with you!
There's a great variety of color and decorating styles (and even a fun Halloween mantel!) that I hope you find something here to inspire you as well!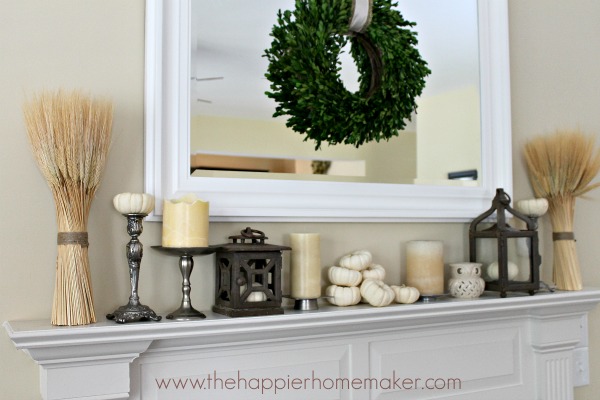 from What's Ur Home Story
from O is for Organize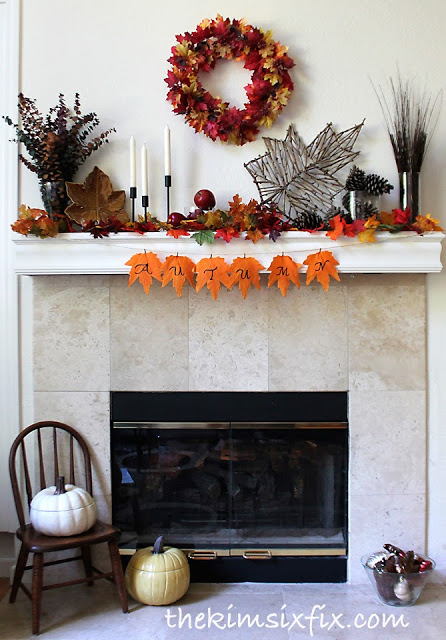 from The Kim Six Fix
from Inspiration for Moms
from Two Purple Couches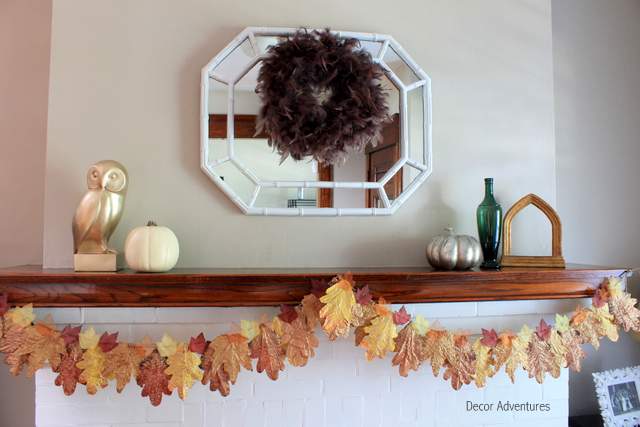 from Decor Adventures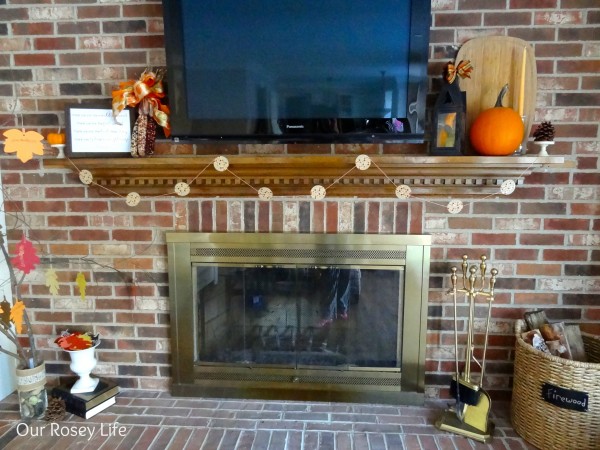 from Our Rosey Life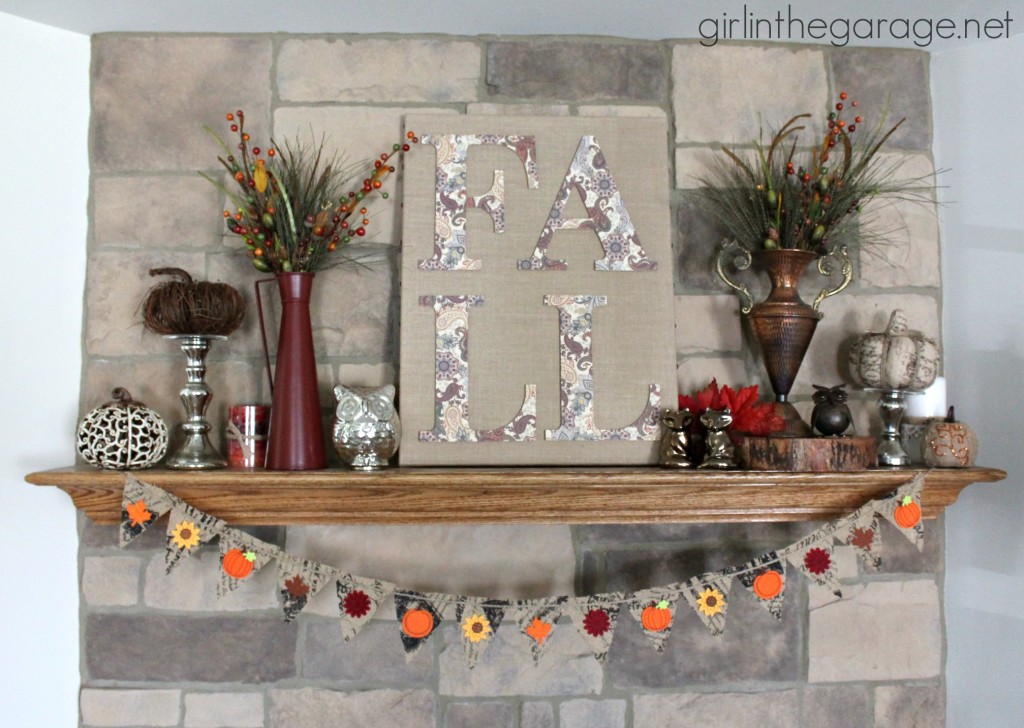 from Girl in the Garage
from House on the Way
from Ciburbanity
from A Delightsome Life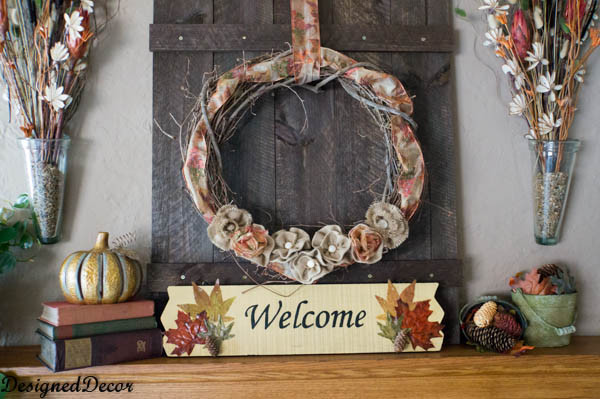 from Designed Decor
from Vintage News Junkie
Tons of good stuff, right?
Come on back next week to see how these mantels inspired my own! I'll be sharing my Fall-i-fied family room, and maybe adding some seasonal love to my entryway as well!