Happy Wednesday my friends! And welcome to another Creative Spark Link Party. I bet lots of you are getting ready for Back-to-School this week… crazy! It seems like this summer has flown by!
I've been keeping myself busy with a few crafty projects, like these Decorative Dipped Letters, and I've recently discovered the awesomeness that is personal mini Creative Retreats to help recharge my creative soul.
What have you been up to this week? We'd love for you to share, especially those clever and creative back-to-school ideas you've got up your sleeve!
We know that you are constantly looking for inspiration and we wanted be able to provide a place for you to come for inspiration! So every Wednesday hop on over here to Creative Spark Wednesday where FOUR blogs (that's right, FOUR): Weekend Craft, My Paper Craze, Please Excuse the Craftermath, and Two Purple Couches join together to feature projects, provide a place for bloggers to link up and a crafting/DIY hub of inspiration. So what is a Link Party? It's the perfect opportunity to share YOUR projects and gain inspiration from other crafters who are linking up their own! PLUS, as a bonus, when you enter your projects into the link up, you could have your project featured by one of our blogs! Each week, we all choose our own features to post up and show the world AND pin your project to our Party Pinterest Board! Be sure to follow along to get the latest and greatest features from the parties!
Interested in checking out all the crafty inspiration your amazing hosts have to offer? Hit up these social media platforms to get a peek into our world: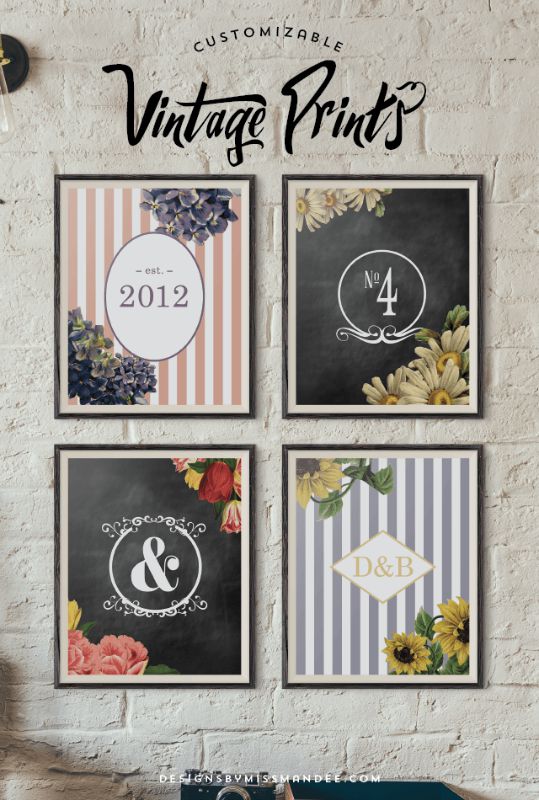 Customizable Vintage Prints from Designs by Miss Mandee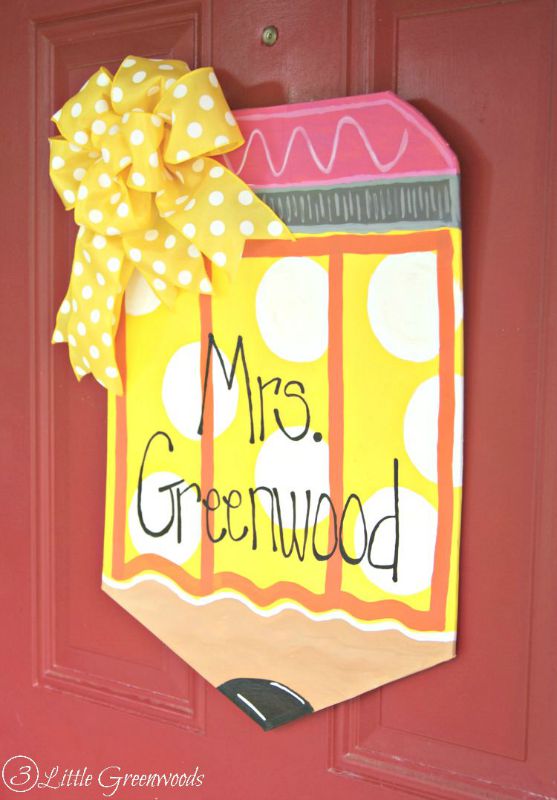 Personalized Teacher's Pencil Door Hanger from 3 Little Greenwoods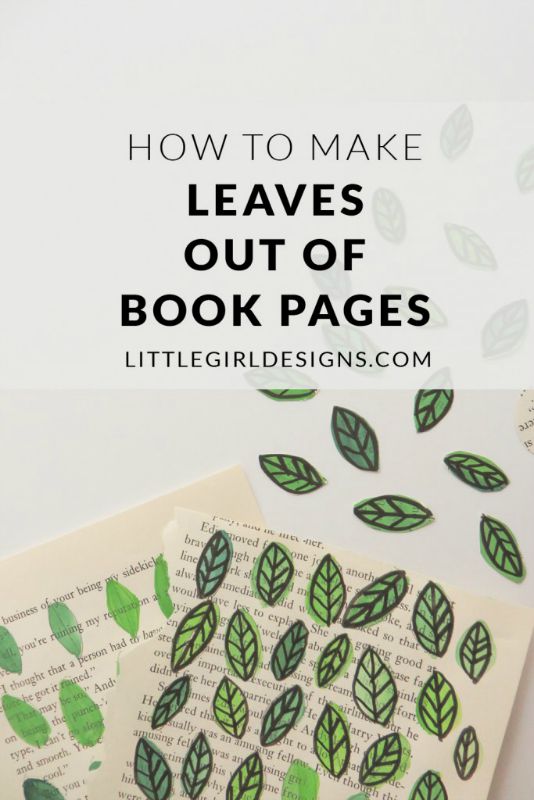 How to Make Leaves Out of Book Pages from Little Girl Designs
Rum Island Butter from Best of Long Island and Central Florida
Grab your FEATURED button here:
Grab our PARTY BUTTON here: