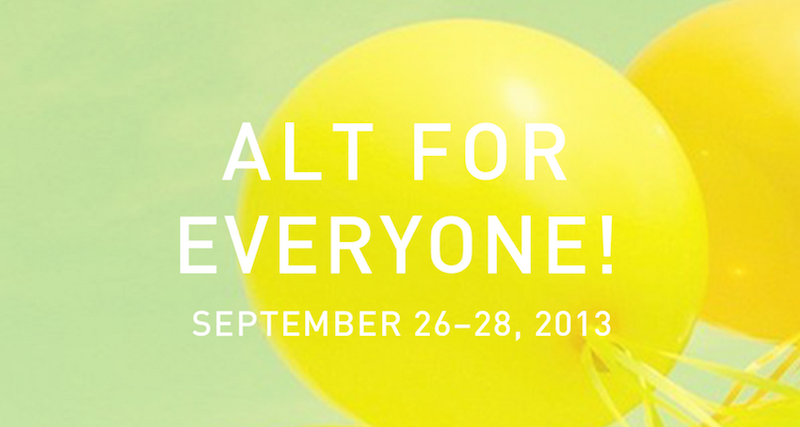 Happy Friday friends! I'm attending Alt for Everyone this weekend!
After my amazing experience at Haven in August, I was excited to dive into another blogging conference. Attending the official Alt Summit SLC is on my Blogger Bucket List, but I'm starting out smaller with Alt for Everyone. The conference is held entirely online, so all of the sessions are live chats/presentations.
I'll be back on Monday to share some of the tips and tidbits I'm learning. But until then, I'll send you into the weekend with some of the amazing Alt swag that arrived on my doorstep!
That's a pretty nice stash, do you agree? Here's a closer look, plus shop links:
Top Left block: Mediterraneo Gifts, Not Just a Mommy
Top Right block: keycals by kidecals, The Good Home Company
Bottom Left block: How Fab Paper Goods, capsul case
Bottom Right block: kluster shop, Ever So Lovely
Are you attending Alt for Everyone? Or another awesome conference? What are you most looking forward to this weekend?