That's right, folks! Two Purple Couches is two!! And this is a pretty special celebration, because I have a fan-freaking-tastic giveaway for you! Remember how you used to get goodie bags at your friends' parties when you were a kid? Well, this is like a super-awesome adult goodie bag, chock full of some of my most favorite things!
So, are you ready to parrrrrrrr-tayyy?
Because it's the Two Purple Couches 2nd Blogiversary Bash!
I won't start by taking you a trip down Memory Lane. Because frankly, no one wants to see those early posts. The posts were sporadic. The photos were grainy and dark. The topics were "meh". And I hadn't really found my voice or my groove yet, but I knew, above all things, that I wanted to be part of the blogging community.
Because you guys absolutely ROCK MY SOCKS! Seriously.
You come here every week or even every day to see what sort of nonsense I've been up to, like hoarding old cereal boxes for crafting, listening to me babble about my favorite stores, or even watching me do the boring-but-necessary stuff like organizing my linen closet.
You cheer me on, lift me up, make me laugh, even bring a tear to my eye with your sweet comments.
You guys. I went part-time for you!
But seriously. I LOVE being here in Blogland, gathering inspiration, making new friends (around the country and the world!), and having a creative outlet to share my passions. Because it's just damn fun!
So to THANK YOU for being awesome, I've got a giveaway for you. Not just a giveaway but a GIVEAWAY. Chock full of some of my most favorite things, from my most favorite artists & makers. Art prints, jewelry, all kinds of goodies! This "goodie bag" is a mix of items I've collected or made myself, and items some of my favorite artists have generously offered up for me to give away. (See, it pays to ask! You never know who's going to say yes!).
First up, the gracious and incredible Emilie from Flourish & Hope is offering up her one of beautiful "Home Sweet Home" prints, the same one that stands proudly in my entryway! I love Emilie's work, from her prints to her stationary, her aesthetic and her voice come through in it all in a unique way.
Next up, the amazing team behind Kluster jewelry is offering up this gorgeous Peacock bracelet in Turquoise Magnesite! I can't help but drool over each and every piece in their shop. I just can't get enough of their bright, fun colors and bold combinations. I could seriously design a room around their jewelry!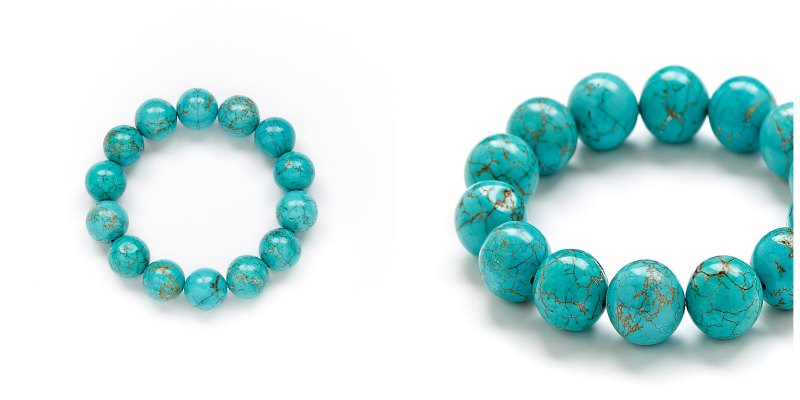 And let's not forget all of the goodies I've collected for you:
– one Natasha J half-moon necklace in pale blue.
– one orange & clove lip balm by Live Beautifully Body
– one silver-rimmed mini-bowl, perfect for storing pretty things (diy'd by me!)
– one washi tape Moleskine notebook (diy'd by me!)
One lucky person will win all of this awesomeness! Wahoo!
Now, for the entry details! I'm just asking one tiny little favor from you first – to complete a super-easy, super-short survey to help me make this next year at Two Purple Couches more inspiring, more diying, and more fun! Because that is what you want, right??? I sure hope so!
So here's what you do:
1. To take this survey, click the link in the Rafflecopter widget below.
2. Answer all required questions (they'll have * next to them), and click "submit".
3. At the completion of the survey, you'll be given a super-secret code to remember!
4. Come back to this page and enter the code into the Rafflecopter widget.
Oh, and I should add that this survey is anonymous. So, I won't know who said what. But hopefully it's all good things and/or constructive feedback 😉
This giveaway is open to anyone, anywhere!
This giveaway closes at 11:59 p.m. Eastern time on 5/20/2014. I'll announce the winner on 5/22/2014. Sharing isn't required, but I'd certainly appreciate you telling your friends, family, neighbors, even your barista about Two Purple Couches and this giveaway! Sharing is caring 😉
Thank you for being such amazing readers! I'm excited to see where Year 3 takes us!