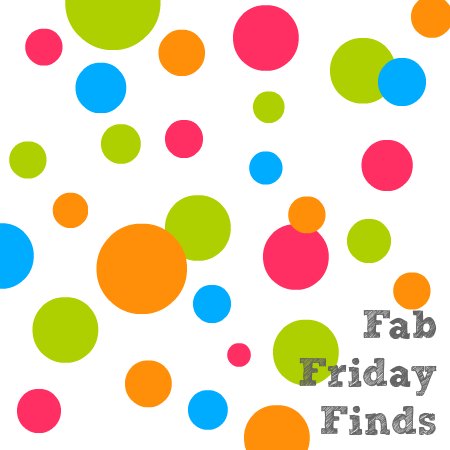 Happy Friday, friends! I thought I'd share a handful of awesomeness I've recently found around the Interwebs. So, without further ado, here are some Fab Friday Finds to help you kick off your weekend!
If you're in the mood for something crafty this weekend, check out these diy vinyl tassel keychains by my friend Thalita over at The Learner Observer. I love the minty color she chose—so fresh for Spring!
Kluster is offering 40% off of their Sale items through 5/18, so you can snatch up some fresh colors in plenty of time for summer. (Bonus: pop over to my Blogiversary Bash for a chance to win one of their gorgeous Peacock bracelets!)
And lastly. So, ScoutMob? How have I not known about this!? What rock have I been living under!? Inspired goods!? Independent makers!? And a brand purpose like that!? Well, sonny, count me in! I've been drooling over this site since I first found it earlier this week. I think my bank account is going to be in serious peril.
Hope you enjoyed these Fab Friday Finds! Have a lovely weekend, my friends! I'm planning to share a long-overdue update with you next week in the form of a new house tour! Be sure to stop back to see the befores and currents!
Also, if you're in the Cincinnati area >>> the City Flea starts up again this Saturday in Washington Park downtown, and the Burlington Antique Show is happening Sunday at the Boone County Fairgrounds. Check them out!