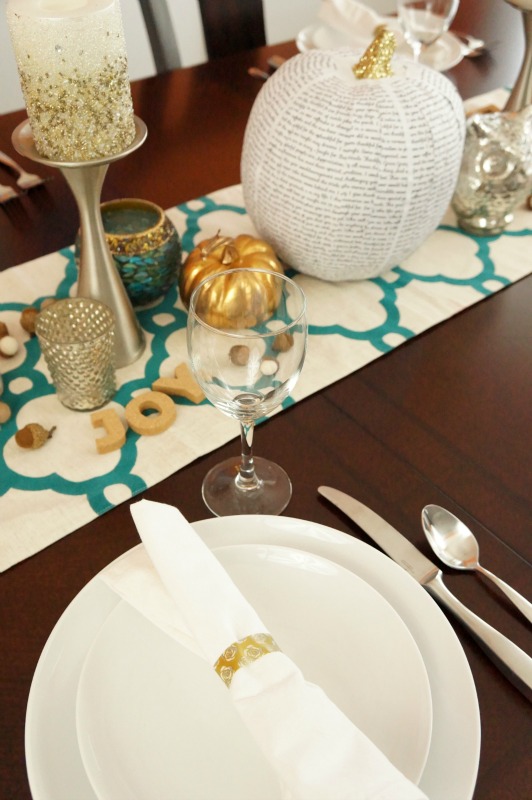 I wanted to take a few minutes today to wish each and every one of you a Happy Thanksgiving (whether you're in the USA or not!). This year has been full of ups and downs, maybe more downs than ups. But what it's taught me is that I have so much to be thankful for, and I am trying each day to remember these blessings and not take a single moment for granted.
Thank you for taking this journey with me. Thank you for stopping by my little corner of the web to read about my crafting and decorating (and life) adventures. This blog started as a personal creative outlet, but it has become much, much more, and connected me to so many amazing people around the country and the world. And I am grateful for this every single day!
 Have a very blessed and happy Thanksgiving! I hope your day surrounds you with warmth, love and of course, delicious food!