Welcome to our Saturday Showcase for the month of May, where I team up with some of my best blogging friends to share a curated collection of our favorite projects and posts from the month!
Are you ready for summer to start? I know I am! I'm ready to work on some outdoor projects and enjoy working from our patio on breezy days.
One exciting projects we have in the works is going to add loads of curb appeal to our home. We're ready to update our builder-grade front door. You can read more about why (and who we're partnering with to make it happen) in this post: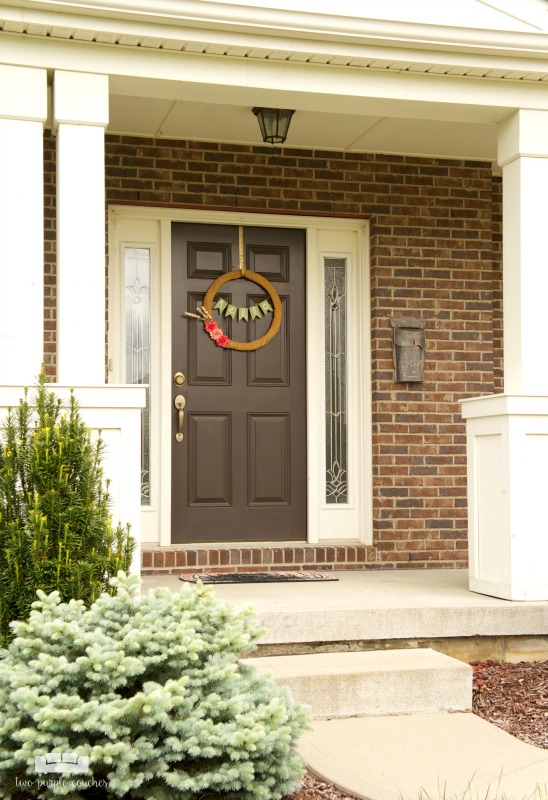 Our recent anniversary trip to Kauai has me wanting to turn our back patio into a Hawaiian oasis. I may have to settle for a few hibiscus plants, but I'll take whatever I can get! In the meantime, I'll be reminiscing about our trip and the incredible sights we saw! Read more about our favorite stops here:
My blog friends have been working on some incredible room and furniture makeovers lately. If you've been hunting for foyer, bedroom or outdoor inspiration, be sure to keep scrolling!
*If you would like to pin any of these projects, please click through to the original blog post. Thank you!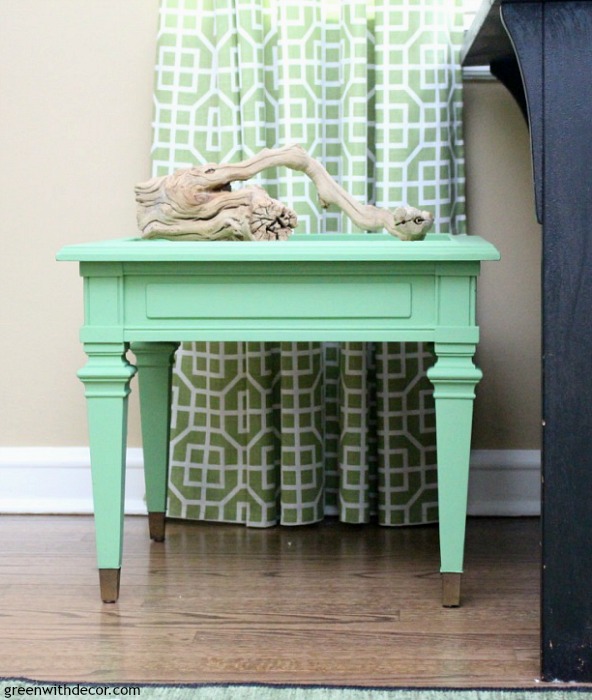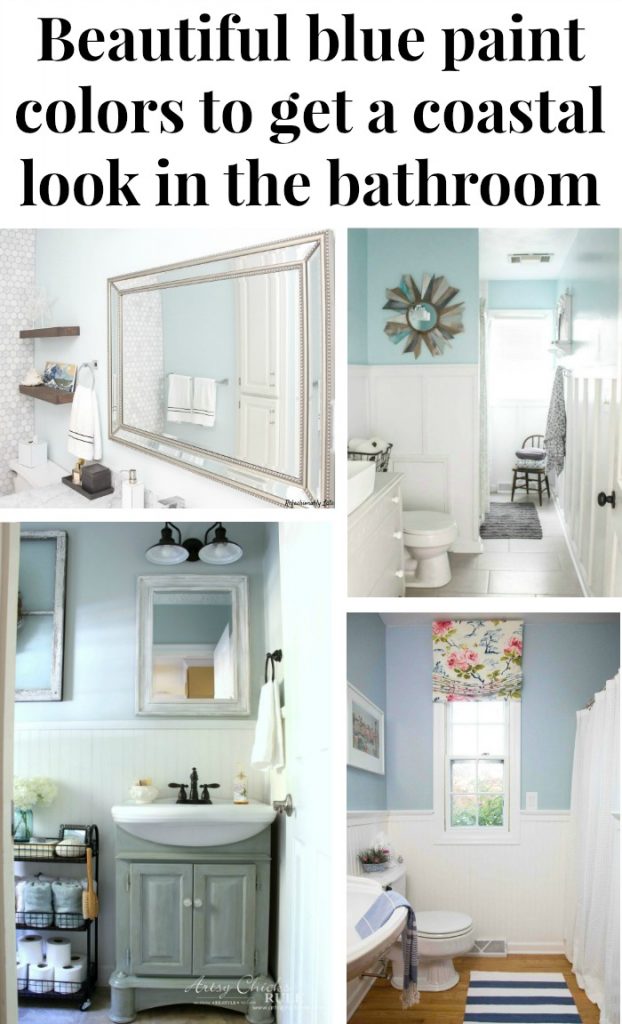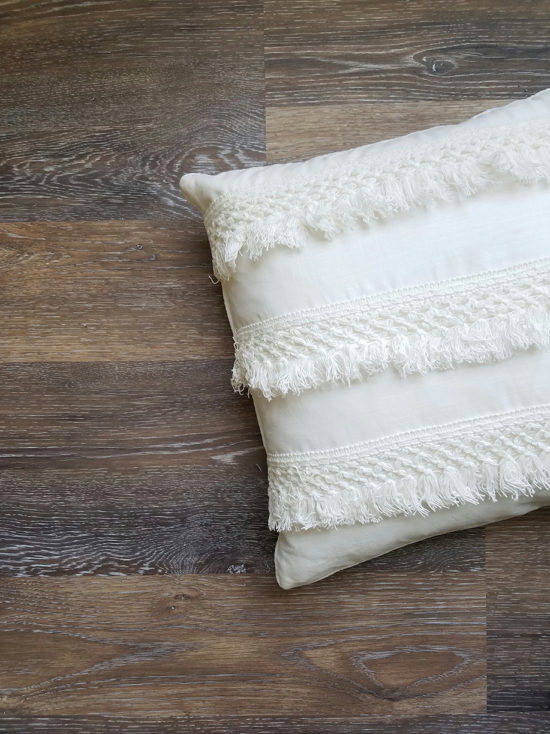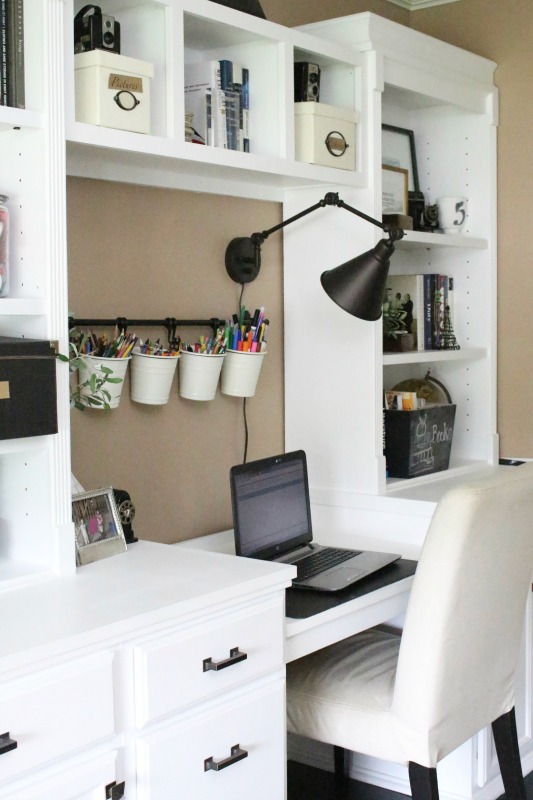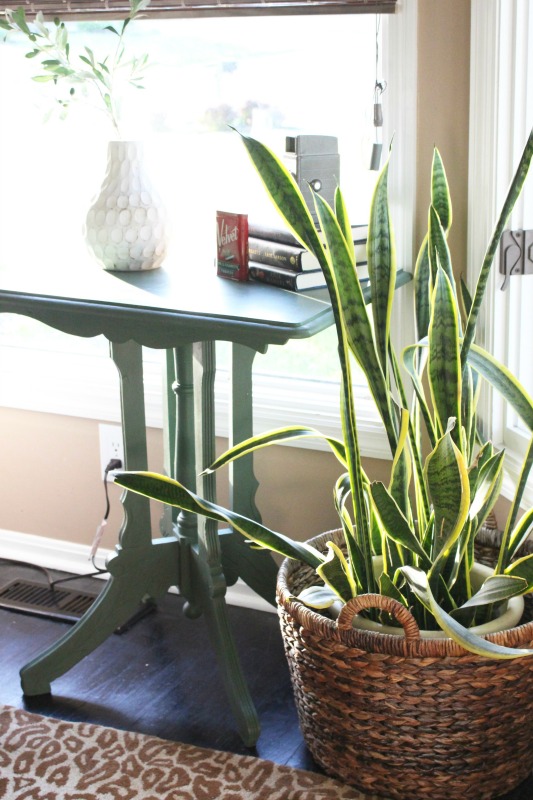 I hope you're feeling inspired—I know I sure am. And I totally want to create a table themed after my favorite musical now (which happens to be The Music Man – what's yours?).