Welcome to our fourth edition of Saturday Showcase, where I team up with some of my best blogging friends to share a curated collection of our favorite home decor, do-it-yourself and crafts from that month!
If you'd like to catch up on our previous Saturday Showcase round-ups, you can find them here, here, and here!
Spring is in full swing around our house, which has me in the mood to freshen up our decor and our living spaces (and this also means I start creating a never-ending list of home decor, DIY and gardening projects I'd like to do!—does anyone else do this when Spring fever sets in??). So naturally each and every one of these projects is either something I want to add to my To-DIY list, or has my wheels turning with inspiration! Pull up a chair and let's dive in!
Please note, if you would like to pin any of these projects, please click through to the original blog post. Thank you!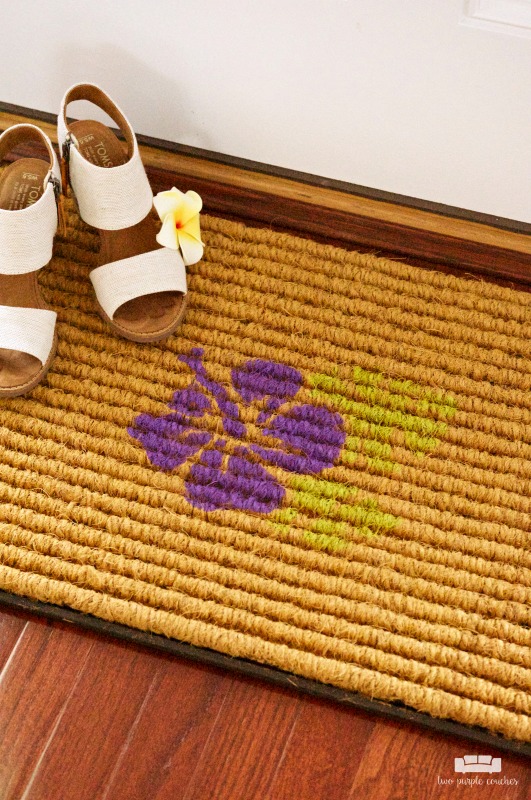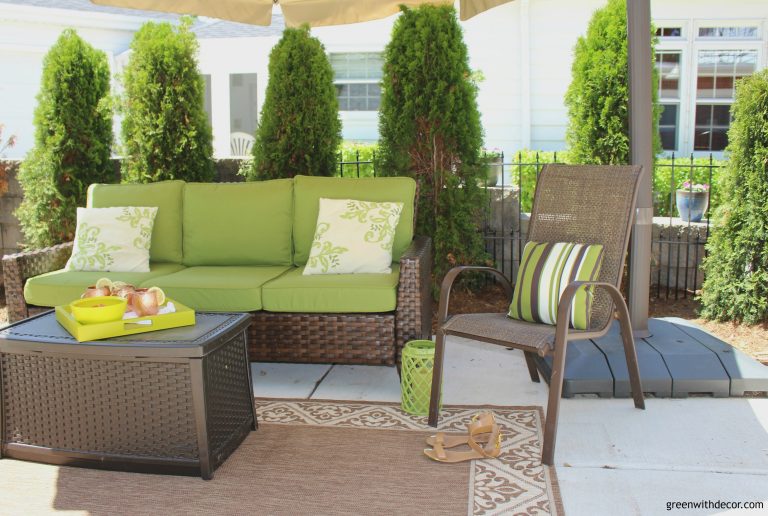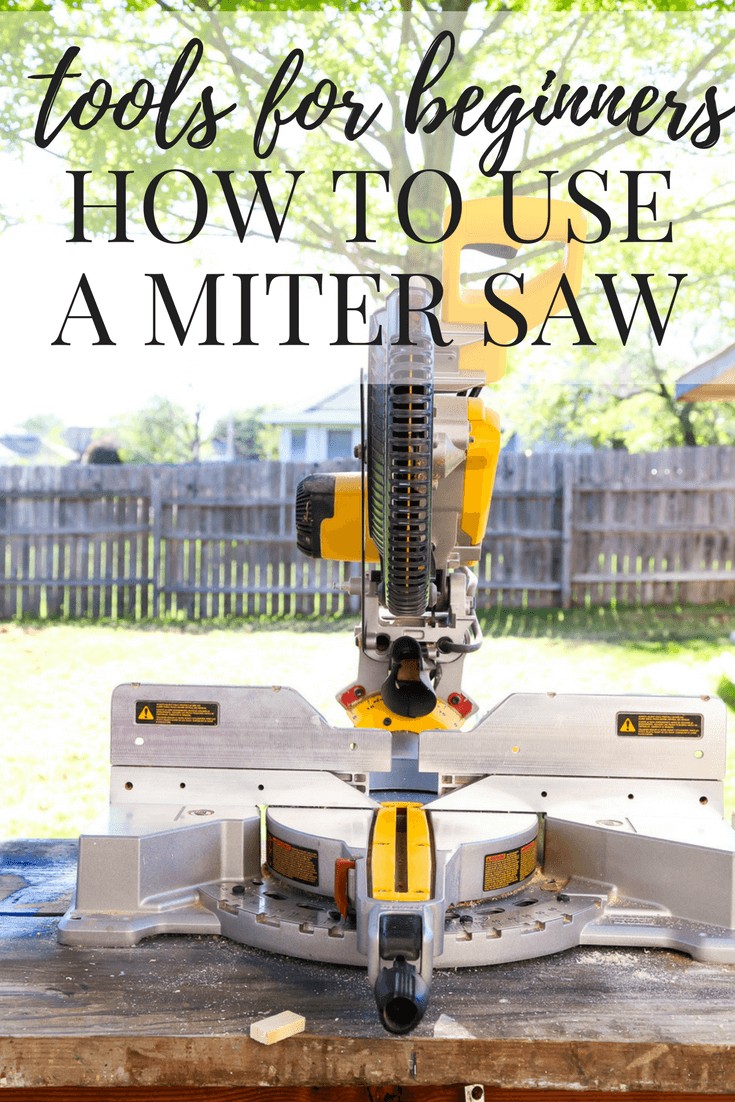 I hope your creative juices are flowing and you're feeling inspired! Have a lovely weekend, friends!