2013 was a pretty bang-up year around here! So, in honor of the LAST day of the year, I thought I'd share a Top 13 Round-up of 2013, including some of your favorites, and some of mine.
1.) This year's most-viewed post was my recent Holly Jolly Home Tour! I had so much fun decorating for Christmas this year, and probably just as much fun touring all of the other beautifully decked-out homes included on our tour! My brain is already overflowing with ideas for Christmas 2014!
2.) A very close second in most-viewed posts was my Kitchen Command Center that I created with some file folders and magnets. Simple, but effective!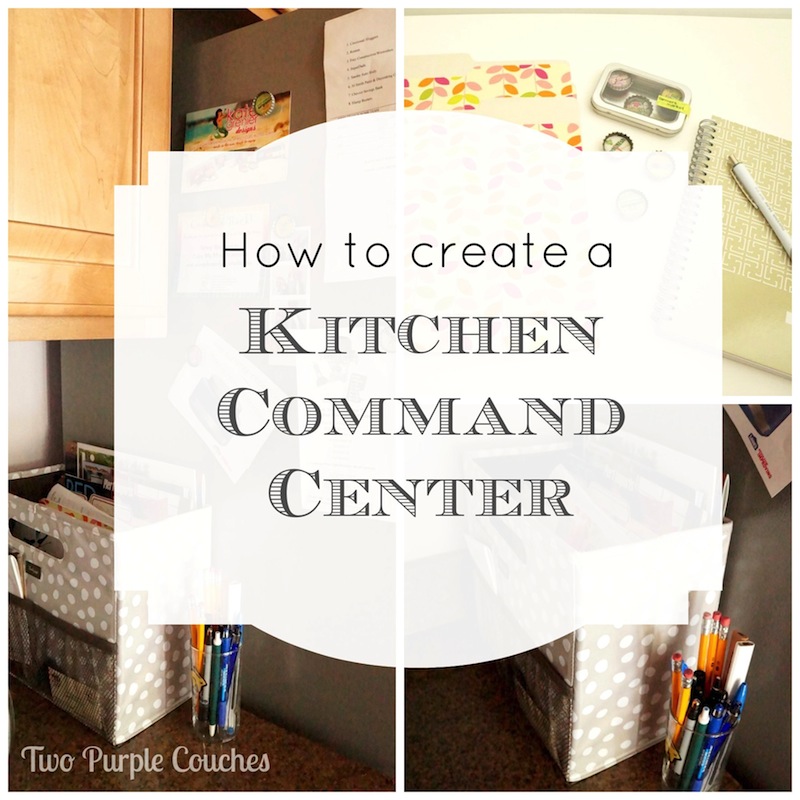 I also wanted to highlight some of my favorite projects from the year.
We made some HUGE progress in ridding our home of Builder Beige. Our 3.) kitchen, 4.) family room, and 5.) dining room all got some fresh coats of color, and we also classed things up with some diy crown moulding and wainscoting!
I 6.) attended Haven conference, where I learned SO much, not just about blogging, but 7.) about diy and decorating, too. I came home and put my newfound knowledge to use by re-styling our 8.) entryway console.
True to my dabbling nature, I tried my hand at several different crafty projects this year, from 9.) gilded votives, to 10.) washi everything, to upcycling an old stair spindle into a 11.) jewelry organizer.
12.) I also nearly peed myself when I saw that HGTV magazine had printed one of my diy projects:
13.) 2013 was also a big year of making bloggy friends. I met so many wonderful new friends and mentors through Haven, Alt for Everyone, and through mutual blog friends. I would most certainly not be here without the support, encouragement, and love of my amazing friends, and you, my awesome readers!
THANK YOU for making 2013 such an amazing year! I have some exciting things in store for 2014 that I cannot wait to share with you!
HAPPY NEW YEAR!!