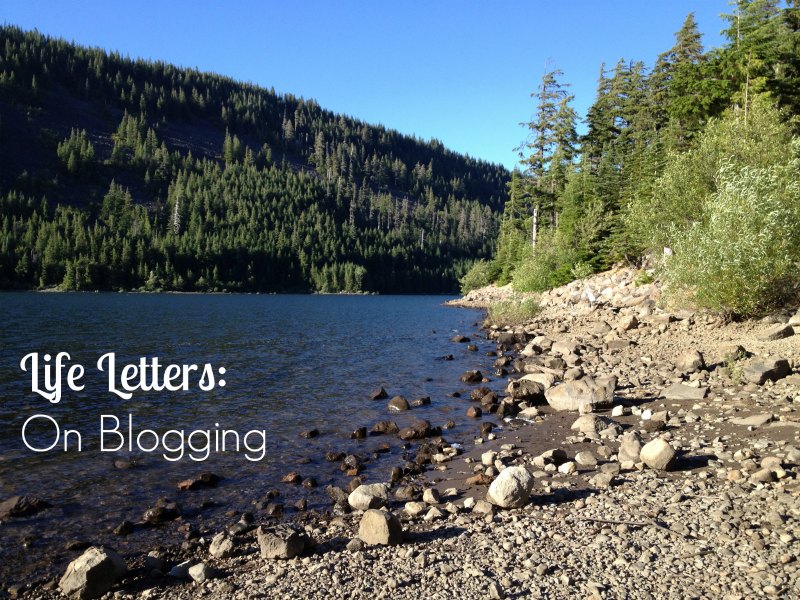 Thanks for your thoughts and comments on my first musing a couple of weeks ago! I thought I'd give it a go and see how this plays out as a recurring series around here. So, here goes! Life Letters, Vol 1.
Today's topic: Blogging.
I think blogging is incredible, and I'm so glad that I decided to take the plunge into writing my own. I often muse over how it is SO strange that you can meet so many people and make so many friends through blogging, yet you don't really know them. I always think of this scene in You've Got Mail (one of my all-time favorite movies) when I think about the phenomenon that is blogging and the connections and friendships we form with one another.
My friend Lauren asked me "What about blogging gives you life? What about blogging do you hate? How do you balance working full time and blogging?"
This space has quickly become a creative outlet for me. While I work in a very creative environment (I am a Copy Director for a branding agency. You've probably seen some of my creative copywriting and naming skillz in your local drug, grocery, and home improvement stores), my work isn't my own. The language I craft every day is language I craft for my clients. To bring their brands to life. To create emotional connections with their consumers. I liken what I do to being an actor of sorts; I play different characters depending on what I'm writing. Packaging label copy for a beauty brand? I'm an editor at Lucky or Elle. Articles and direct-mail content for a babycare brand? I'm a mom, sharing my tips and advice for all the first-timers out there. Naming a new snack? I'm an easy-going dude with a serious case of snack-attack. But when I'm here, cozied up on my couch typing to you, I am writing whatever I want to write. This blog has allowed me to embrace my dabbling nature, and to flex my crafty fingers and try out different projects. And the crazy-cool thing is that you listen, comment, and follow along with me! How cool is that?!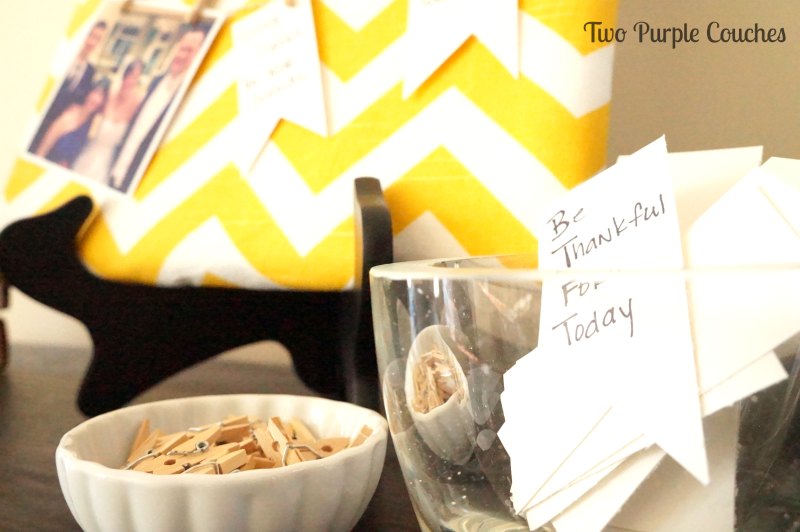 What about blogging do I hate? The time. Ohmygawd the time it takes! And the bizarre stress that I've never felt before, to create, create, create. And photograph, photograph, photograph. The time wouldn't be as much of an issue if I didn't have a full-time job to balance. After 2 years behind the proverbial blogging wheel, I feel as though I'm coming apart at the seams a bit. I wake up on Saturday mornings feeling stressed because I feel I need to cram all sorts of projects into my day, plus photograph them to take advantage of the good daylight I miss during the workweek. Plus write them all up by Sunday night so I have posts to sustain this blog throughout the week. Whew! I'm tired and stressed just reading through that paragraph!
Now, if I wasn't a bit of a perfectionist, I probably wouldn't feel this way. But, if I'm going to do this, I want to put good stuff out there, right? No sense in not doing a good job!
But, even with the time and somewhat self-induced stress, I'm certainly not going to give it up! This blog has connected me to so many wonderful, beautiful, creative people. I just need to remind myself to take a deep breath, and maybe a day off here and there 😉