This Fabric Tassel Bag Charm is a simple DIY that adds extra style to your favorite handbag. Learn how to make these easy tassels from fabric scraps.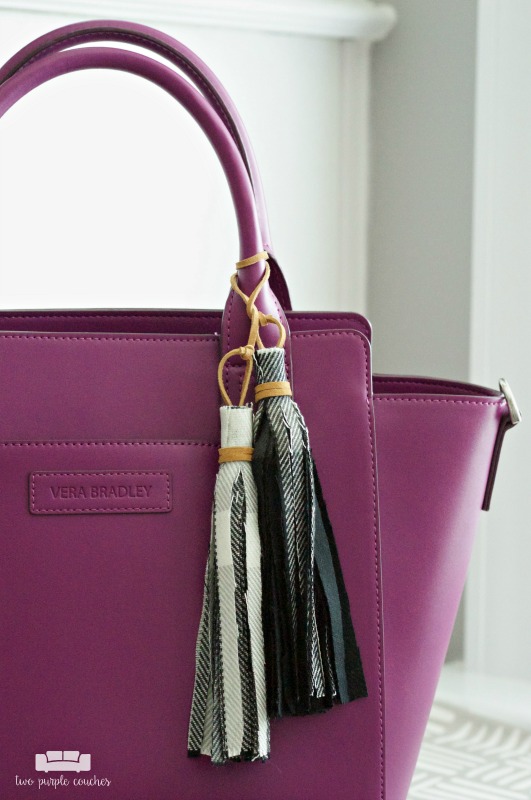 Fabric tassels seem to be popping up everywhere. They're a perfect DIY project, too, because they're easy to make yourself and super versatile. Let me show you how to make your own fabric tassels.
Today is our September Create with Me DIY Challenge, and if you haven't guessed yet, you voted that we should work with fabric scraps this month! I have plenty of scraps in my sewing bins, so this was a great opportunity to find a new way to use some of those pieces. The scraps that caught my eye were pieces of plaid flannel left over from the blanket scarf I made last year—which ironically? appropriately? was also for a Create with Me Challenge! Click here to learn how to make a DIY Blanket Scarf.
This post contains some affiliate links for your convenience. Click here to read my full disclosure policy. 
How to make a fabric tassel:
Materials Needed:
Small piece of fabric

Mine are about 6″ L x 8″ W

Fabric scissors
Tutorial:
1.) Measure and cut your fabric to size, depending on how big or small you want your final tassels to be. My finished tassels are about 6″ long. Leave about 1″ at the top of the fabric and begin cutting it into fringe from the bottom up. You can measure and draw off your fringe if you like, or eyeball it. My fringe pieces are about 1/4″.
2.) Cut a small piece of suede cord and secure it to one end of the fabric with a few dots of Aleene's Original Tacky Glue.
3.) Add more glue along the 1″ section at the top of the fabric and roll up the fabric. Be sure to keep it tight as you roll.
4.) Glue a piece or two of suede cord around the fabric tassel to keep it secure.
To create a fabric tassel bag charm, tie both fabric tassels together with another piece of suede cord. Then wrap it around your bag handle a couple of times. You could also attach these tassels to a lobster-clasp keychain and clip it to your handbag. In this case, you'll want to loop the suede cord through the keychain before gluing it down in Step 2.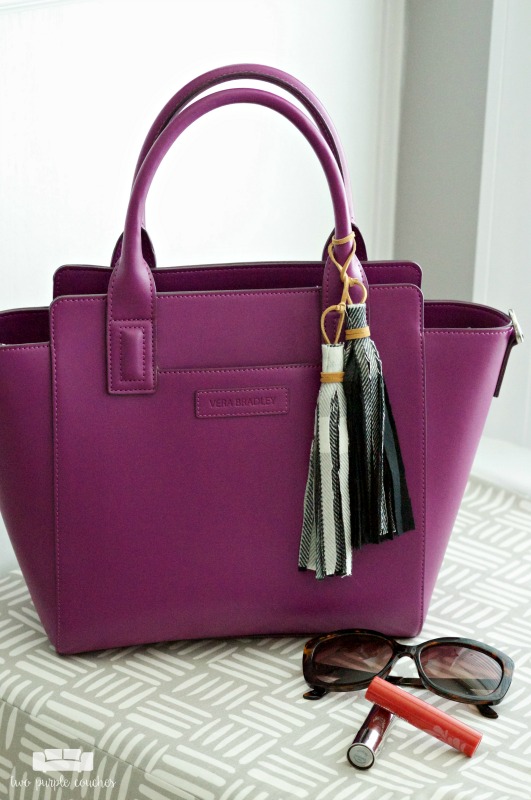 As I mentioned earlier, fabric tassels are quite versatile and can be used in a variety of ways. Here are just a few things you can create from a fabric tassel:
Make a long statement necklace.
String a bunch together to create a pretty garland or party banner.
Add them to a lamp or doorknob.
Create a fun pair of earrings with small fabric tassels.
Make your own keychains.
Love this? Don't forget to bookmark this post or pin it:
Now that you've learned how to make fabric pieces into tassels, check out these other creative ways to use fabric scraps: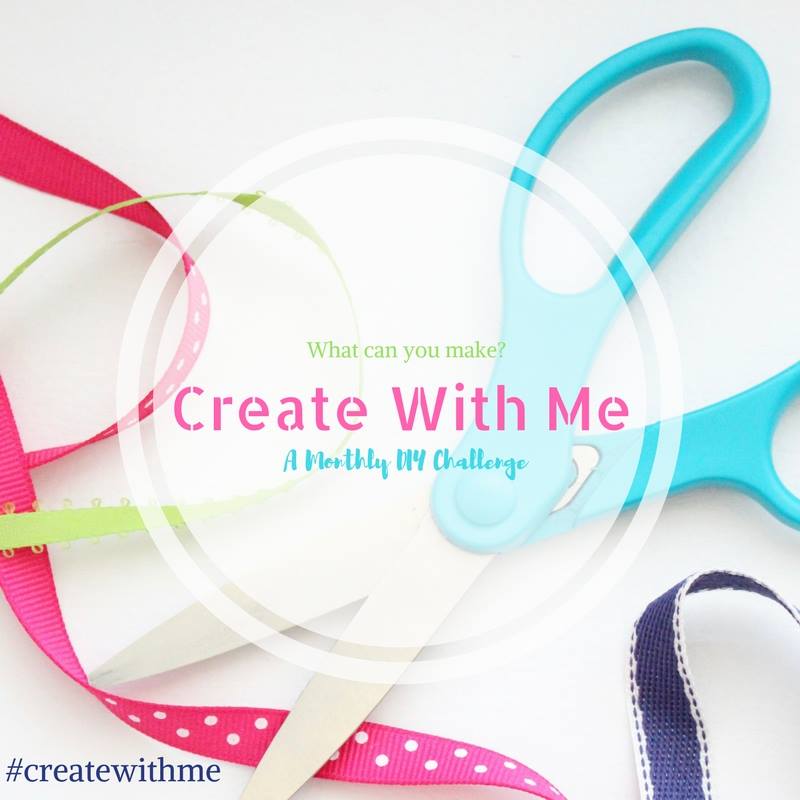 Create your survey with SurveyMonkey
If you can't see the survey, CLICK HERE!