What's a party without tissue paper pom poms?
Not as jazzy as a party with tissue paper pom poms, that's for sure!
Seriously, these are some of the easiest diy decorations you can whip up. And pretty affordably, too.
There are plenty of tutorials out there on how to make your own tissue paper pom poms; I found this one from Chelsea at Two Twenty One to be the most helpful. Plus, you get a lot of bang for your buck pom pom.
To make mine, I layered three sheets of white tissue paper with two sheets of gold tissue paper (similar to this*). I followed Chelsea's tutorial pretty closely, so I got three different sizes from the first set of pom poms I made.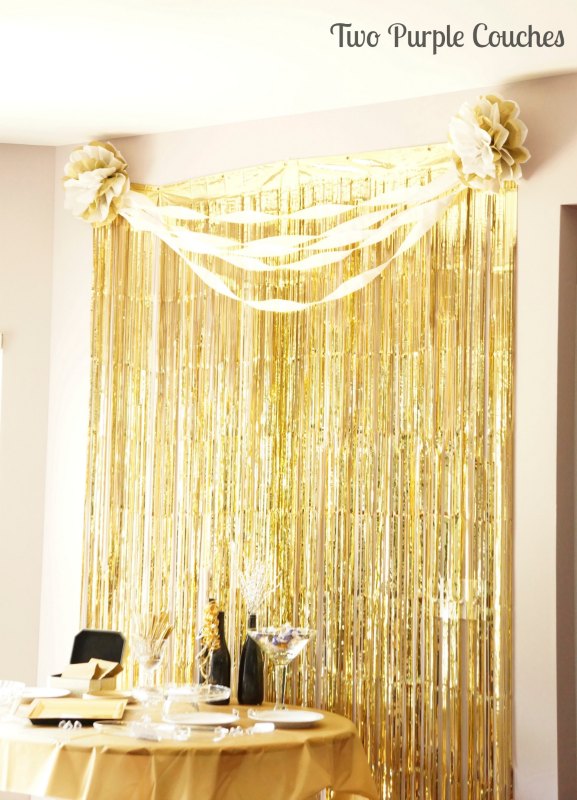 I made additional sizes based on how I wanted to use them.
And I used them all over: as the centerpiece of the ceiling, as a simple photo-booth backdrop, as part of the food table backdrop, and randomly scattered about, just because. The decorating possibilities are pretty near endless with these things!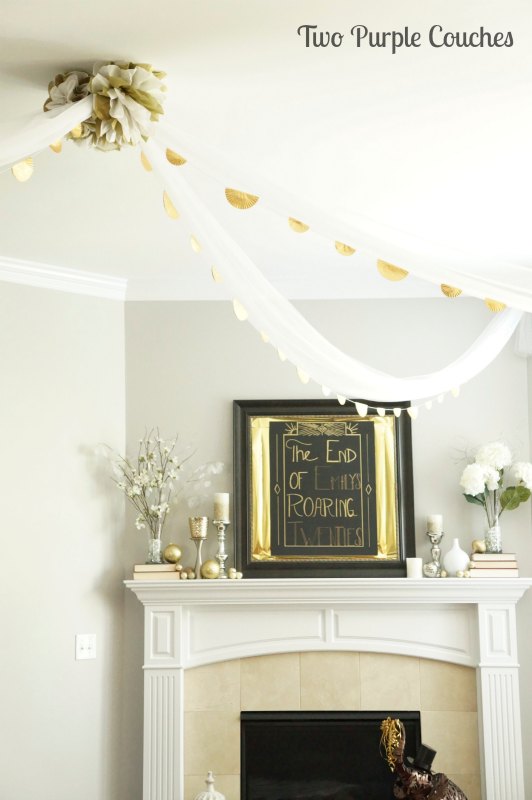 Want to see even more diy decorating ideas? You can continue the Choose-Your-Own Party Decor Adventure with…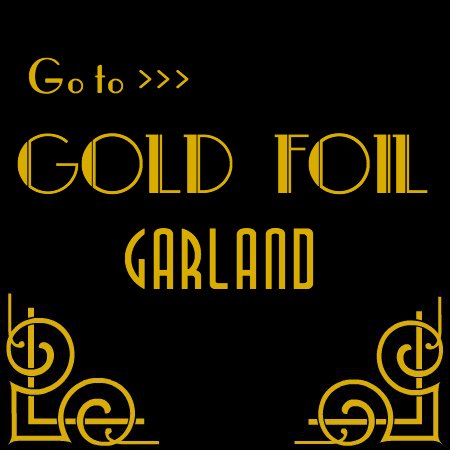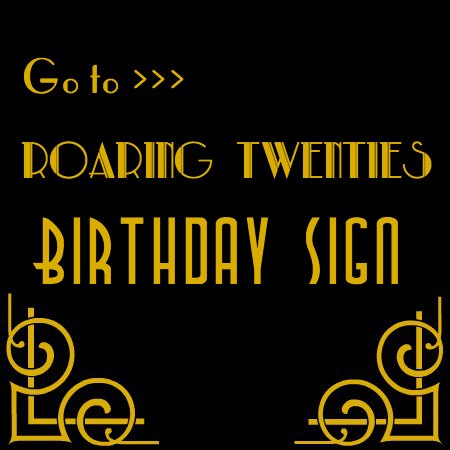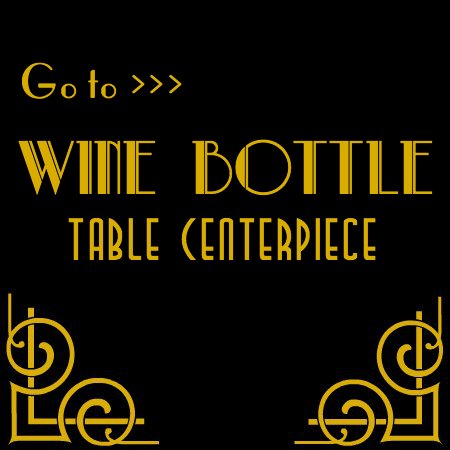 Sharing with:
*Some links contained in this post are Amazon affiliate links, meaning if you click through to Amazon and make a purchase, I receive a small commission (at no extra cost). Thank you for helping to support Two Purple Couches!