It's time for Creative Spark Link Party #126!
Happy November friends! I can't believe I'm saying that! Before we know it, we'll be wishing each other a Happy New Year—so crazy how fast these days fly by.
If you're just popping in, I'd love to invite you to stick around and check out some of my latest posts, like my gift guide for book lovers, my grandma's incredible pumpkin pie recipe and the latest progress on my home office makeover. If you're looking for some Thanksgiving inspiration, check out the "Gratitude Pumpkin" I created last year!
We know that you are constantly looking for inspiration and we wanted be able to provide a place for you to come for inspiration! So every Wednesday hop on over here to Creative Spark Wednesday where FOUR blogs (that's right, FOUR): Weekend Craft, My Paper Craze, Please Excuse the Craftermath, and Two Purple Couches join together to feature projects, provide a place for bloggers to link up and a crafting/DIY hub of inspiration. So what is a Link Party? It's the perfect opportunity to share YOUR projects and gain inspiration from other crafters who are linking up their own! PLUS, as a bonus, when you enter your projects into the link up, you could have your project featured by one of our blogs! Each week, we all choose our own features to post up and show the world AND pin your project to our Party Pinterest Board! Be sure to follow along to get the latest and greatest features from the parties!
Interested in checking out all the crafty inspiration your amazing hosts have to offer? Hit up these social media platforms to get a peek into our world:
*If you would like to pin one of our Features, please click through and pin from the original source*
18 Sweet Bread Recipes from Little House Living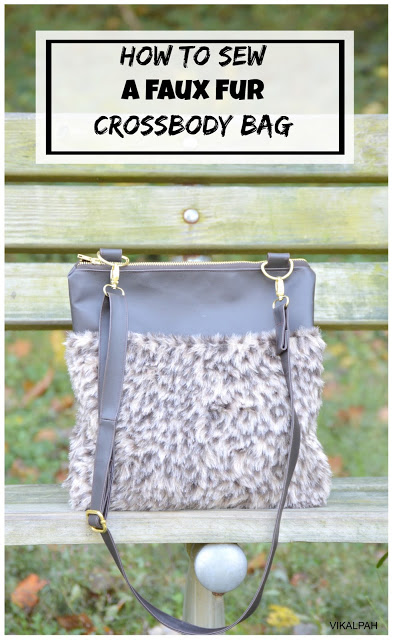 Faux Fur Crossbody Bag from Vikalpah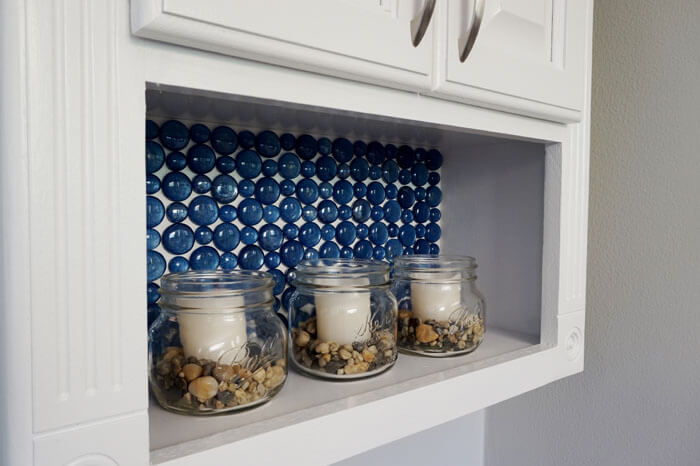 Glass Backsplash from Small Home Soul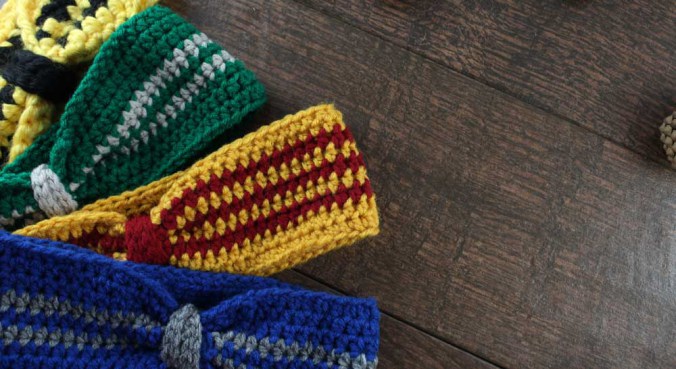 Hogwarts House Ear Warmers from Do It Your Freaking Self
Grab your FEATURED button here:
Grab our PARTY BUTTON here: