If you're brand new around here, you may have missed me gushing over the Country Living Fair that came through Columbus, Ohio this past weekend. This was my second year attending the Fair, and this year I meant business! And by business, I mean gathering up my best girlfriends, meeting up with some fellow bloggers, and making a weekend out of it! Because if I learned nothing after last year's experience, I learned to leave the hubs at home and make it at least a two-day affair.
My head is still spinning from all of the amazingness we saw, from beautiful handcrafted jewelry to an incredible array of artwork, vintage lovelies, clothing and more. Oh, and I can't forget the gorgeous styling. Part of the fun is seeing how each vendor and artist styles their booth. Talk about inspiration! And I have plenty of photos to share with you today…
I was snapping photos left and right, trying to capture all of the beautiful vignettes and clever ideas. I wish I could've boxed some of the booths up and brought them home with me! So, it may go without saying that this is going to be a photo-heavy post. And I'll just stop talking now and get to the good stuff (wink)…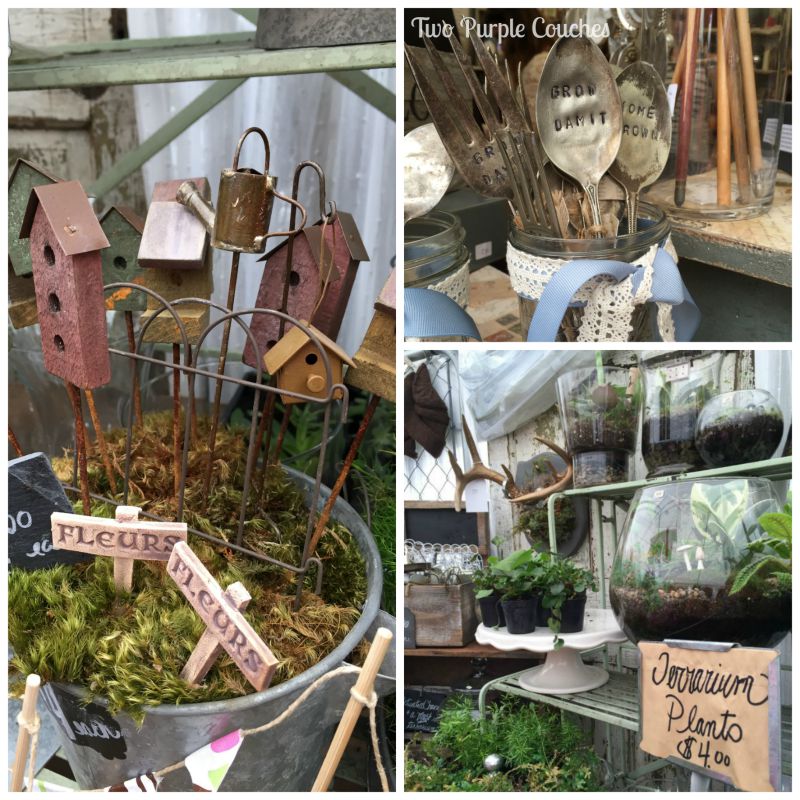 I'm adding a terrarium to my "To Make" list after seeing these displays!
There were plenty of pumpkins to be found at the Fair—some real and some not! These buckets were too cute! All of the pumpkins in the photo below are made from natural materials, like seeds and leaves!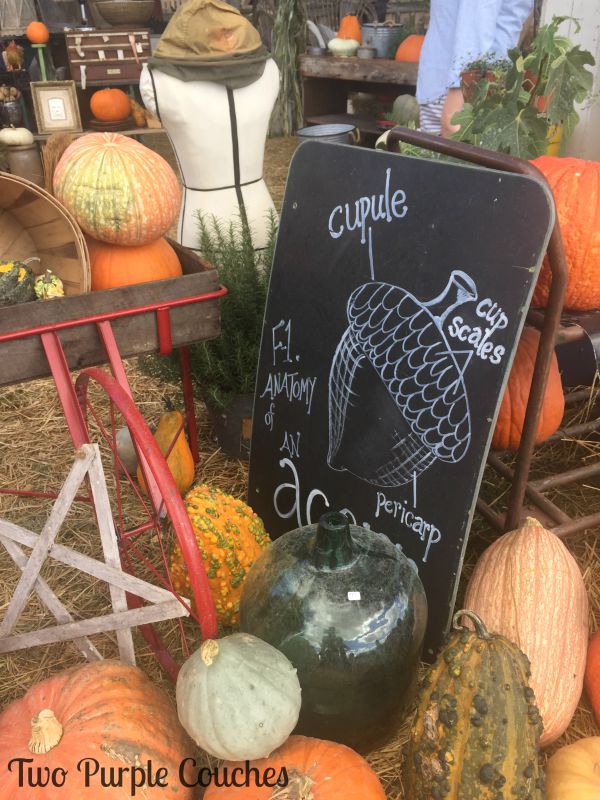 Wanna see what followed me home from the Fair?
Last year, I barely bought anything, and I think it's because I was so overwhelmed that I just couldn't make my mind up in the afternoon that we were there. This year, though, I had more time to make my decisions. And there were a couple of vendors that I was on the lookout for, like artist Mary Gregory who was selling that gorgeous feather canvas and tea towel. I couldn't pass up those Christmas/holiday/winter signs (I am in love with the lettering styles on each). And I might be most excited about those antlers. Yep, they're real. Yep, the hubs is weirded out by them.
Clearly, deer are a theme for me this year! Loved this grapevine stag head, and I'm already dreaming about how I'll decorate him for the holidays this year.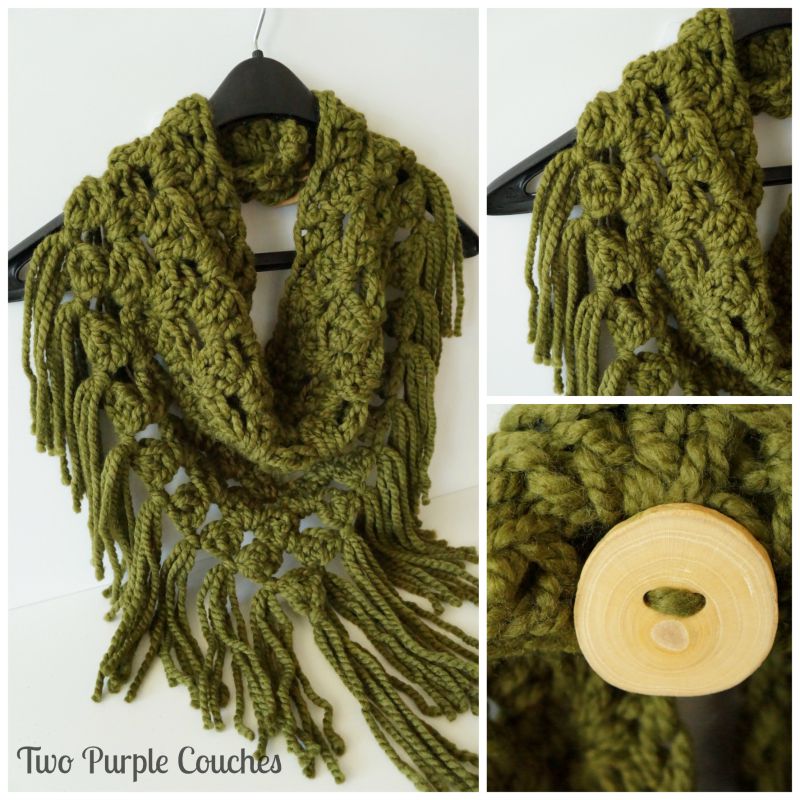 I surprised myself by not coming home with one single piece of jewelry. But I'm making up for it with this gorgeous and cozy knit scarf. The fringe totally won me over and I love that it's kind of like a giant, fuzzy necklace. Oh, and that wood slice button is pretty darn cool!
Now that I'm home, I'm hoping to put some of the styling and decorating inspiration I gleaned to use. And of course I'm already looking forward to next year's Fair (wink)!
Have you been to the Country Living Fair? What's your favorite Fair find?