I haven't pulled out my watercolors since before the holidays—all the hustle and bustle kind of disrupted my painting groove! But I want to get back into regular painting, and a Valentines card seemed like the perfect place to start.
I decided to combine a few different techniques to make my card. I've been loving the hand lettering posts and tips from Amy at One Artsy Mama and though it would be a fun crafty experiment to combine her hand lettered flowers with watercolors.
And I must say, I love the results!
What you'll need:
watercolor paper
watercolor paints
brushes
pigment liner or permanent marker
How to make a watercolor Valentines card:
To start, I cut a sheet of watercolor paper in half, then folded it to create my card. I used a Staedtler pigment liner to draw the flowers and leaves and to add the "love you" text at the bottom right of the card.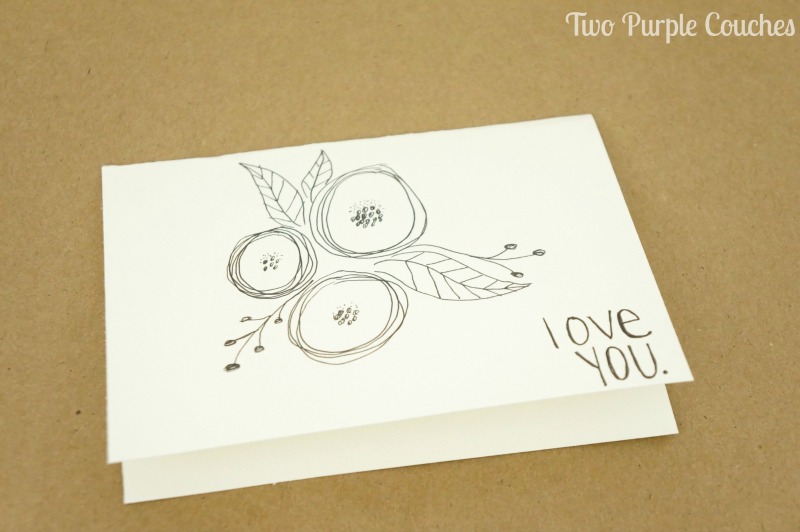 Then I used watercolor paints to fill in leaves:
Let the paints dry a bit before starting on the flowers, otherwise you could end up with a muddy mess of colors if they bleed into one another!
While my brush was still full with the reddish-pink hues, I thought it'd be fun to create a light splatter effect by tapping the brush above the paper.
And that's it! Pretty simple, right?
Are you making your own Valentines cards this year?
Looking for more watercolor projects? You might also like:
Watercolor and Vinyl Quote Art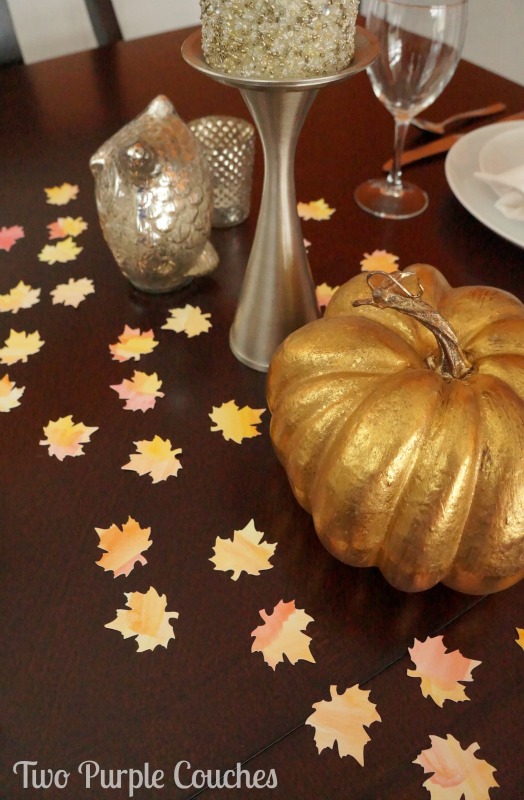 Sharing with: Creativity Unleashed