A look back at the Top 10 Posts and projects from Two Purple Couches in 2017. The crafts, DIY projects, and home decorating ideas that readers loved best!
Happy 2018 friends! I realize that we're nearly two weeks into the year already, but after battling a nasty cold since December 27th, I've had a rather slow start! I am finally feeling better and getting back into my writing and blogging routine.
As I begin a new year, I always like to take a look back at the previous one. Sometimes I get so caught up in the projects on my current to-do list that I forget some of the neat things we did earlier in the year, and it's also helpful to look back at the data and statistics to see what you all loved throughout the year! It's always fun, and sometimes surprising, to see which projects and posts were the favorites. So let's kick back and take a look at the Top 10 Posts of 2017!
I love using book pages in my craft projects and last spring I created a bunch of these pretty book page flowers and then got inspired to turn them into gift toppers, pins and place cards.
This project was a fun and easy thrift store makeover. All it took was a couple coats of paint and vinyl!
2017 was the third year that I participated in the Ornament Exchange and I really enjoyed brainstorming and creating this String Art ornament for my partner. It was a big hit with readers as well!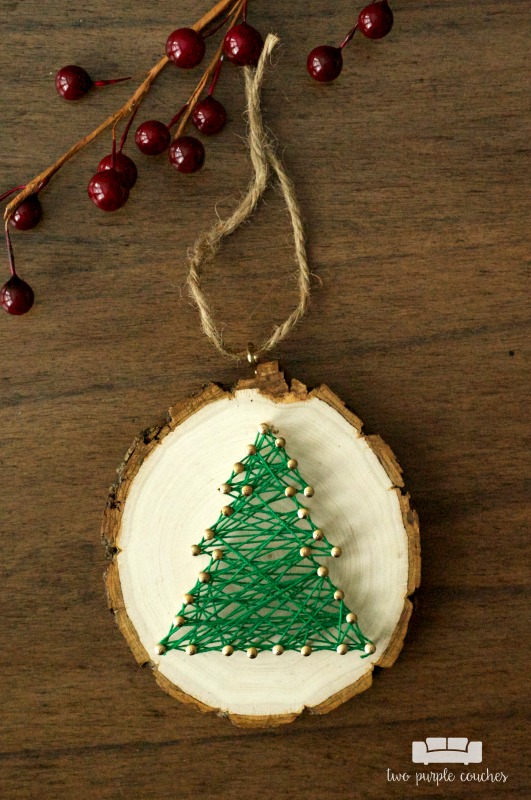 I went a different route with the Christmas decor in our dining room and I am still in love with how it turned out. I opted to keep things simple and use natural items from my local grocery to create a festive centerpiece.
Back in the Spring, I teamed up with some friends to share our mantel decorations. I kept things simple and rustic, and of course brought in touches of my favorite color!
2017 brought an exciting opportunity to partner with Champion Home Exteriors and upgrade our front door. Our old door was fine, but lacked personality and didn't do much for the curb appeal of our home. We enjoyed the process of picking out a new door, and I learned so much along the way. I am still completely smitten with our new door and I can't believe the difference it's made in our curb appeal!
This cute Easter craft was a favorite. I simply added vinyl to a store-bought bunny—easy peasy!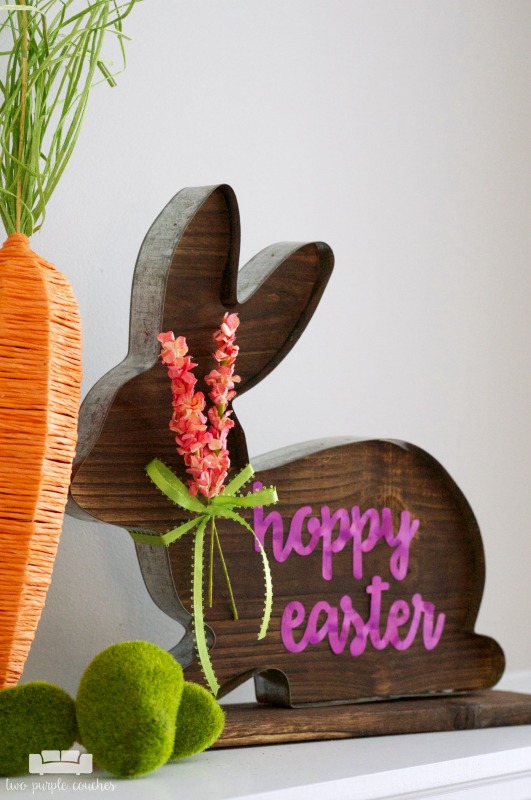 This was a project I'd been wanting to make for a while, and I'm so glad I finally sat down and did it! I love to hunt for unique jewelry pieces like this at indie art and craft shows, so it was a fun shift to get to play the part of jewelry maker and design my own pieces.
Last winter's decor and home tour were one of my favorites, and I was excited to see that many of you agreed! Just in the past couple of years, I've started transitioning out of Christmas with winter decorating, and I really love how it can feel cozy and inviting while being seasonally appropriate.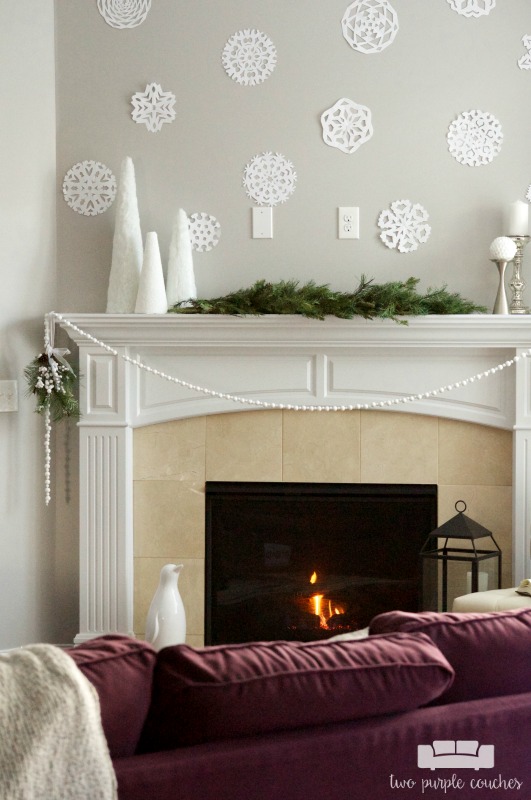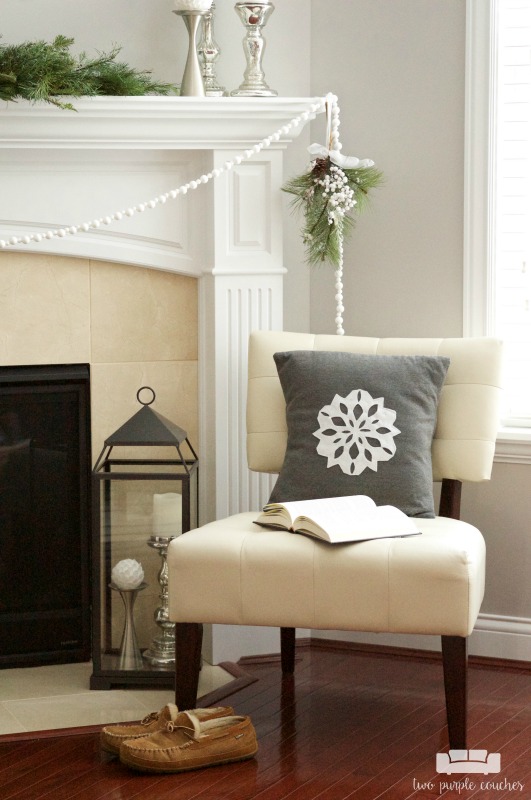 Rounding out our Top 10 Posts is this simple no-sew plaid blanket scarf. Our temperatures have been so cold lately that I've been grabbing this scarf time and time again to ward off the cold!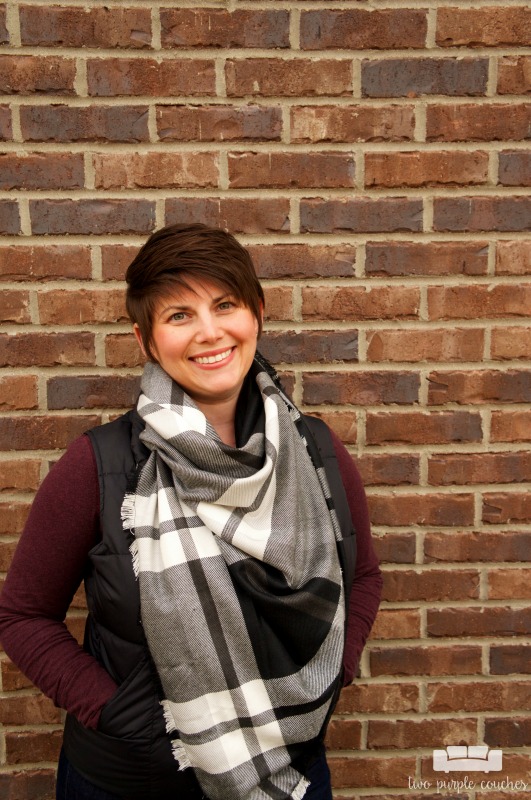 All in all, 2017 was a good year full of fun crafts and home decor ideas! Did your favorite project(s) make the list? I'm working on plans for 2018, and I'd love to hear what you'd like to see on the blog this year—more crafts? Easy home improvement ideas? Room decorating tips? Leave me a comment and let me know!