I am a total coffee fanatic. It's literally one of the first things I think about when I wake up in the morning. I love hot coffees, cold coffees and I especially love coffee-flavored desserts and treats. And since nothing beats the summer heat like cold coffee and ice cream, I thought I'd combine the two into a rich and creamy coffee milkshake! Yum!
When I was in high school, I worked at Graeter's. If you're not local to Cincinnati, Graeter's is a local bakery and ice creamery. Their handcrafted French Pot ice cream some of the best I've ever tasted (and no, I'm not getting paid to say this!). One of my favorite perks of the job was getting to sample all of the flavors and craft custom treats for myself. I was just beginning my love affair with coffee and coffee-flavored treats at that time. One day, I made myself a milkshake using brewed coffee, Graeter's coffee ice cream and milk. Ohhhhmyyyygoodness was it delicious! Making this coffee milkshake at home took me right back to those days of serving up dishes of Graeter's!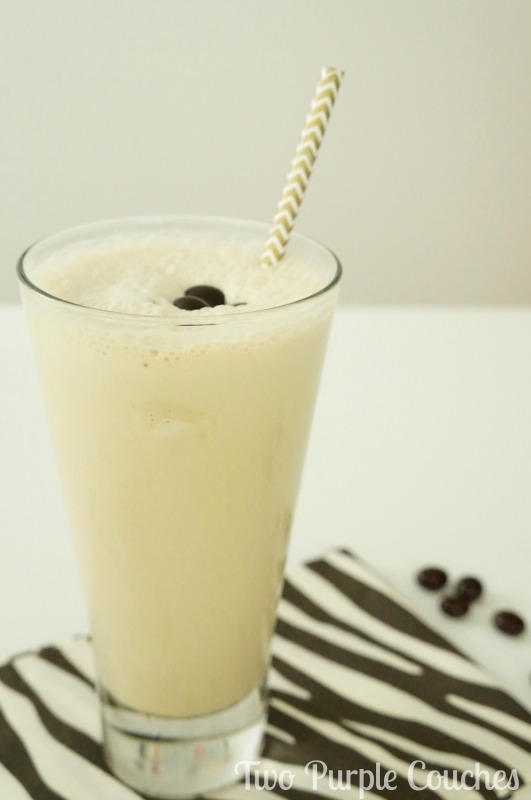 Here's the recipe I concocted for my coffee milkshake:
4oz brewed coffee (allow it to cool to room temperature or refrigerate first)
4oz milk
3-4 scoops coffee-flavored ice cream
Add all ingredients to a blender and blend until smooth!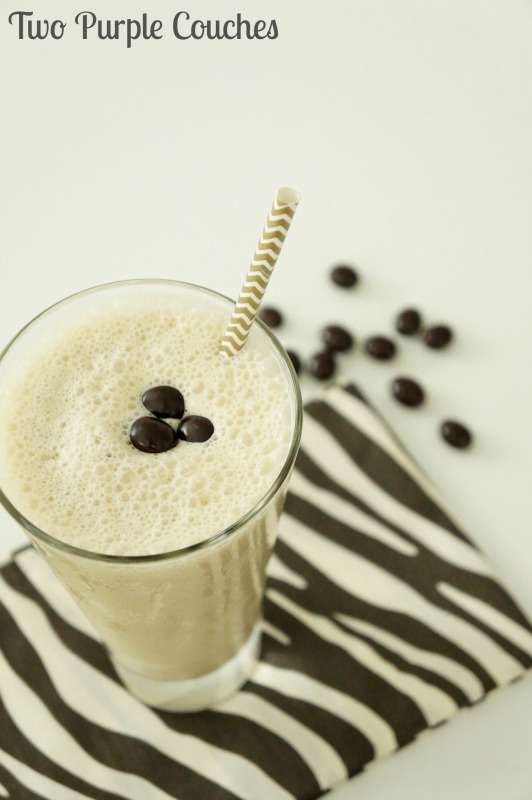 The best part about this recipe is that you can change it up to suit your tastes. Add a scoop of chocolate ice cream for a mocha milkshake, or add a drizzle of caramel syrup for a caramel macchiato milkshake. Or, if you'd prefer even more coffee-licious flavor, skip the milk and just blend the coffee and the ice cream together! I don't think there's any way to mess up this coffee milkshake recipe!
Don't forget to pin this for later!
It's Week 3 of our Summer Sippers series! Check out all of this week's yummy drink recipes from Keeping Up with Mrs. Smith, Weekend Craft, Create & Babble and Ivory Bell Floral:


Love coffee drinks? You may also like…