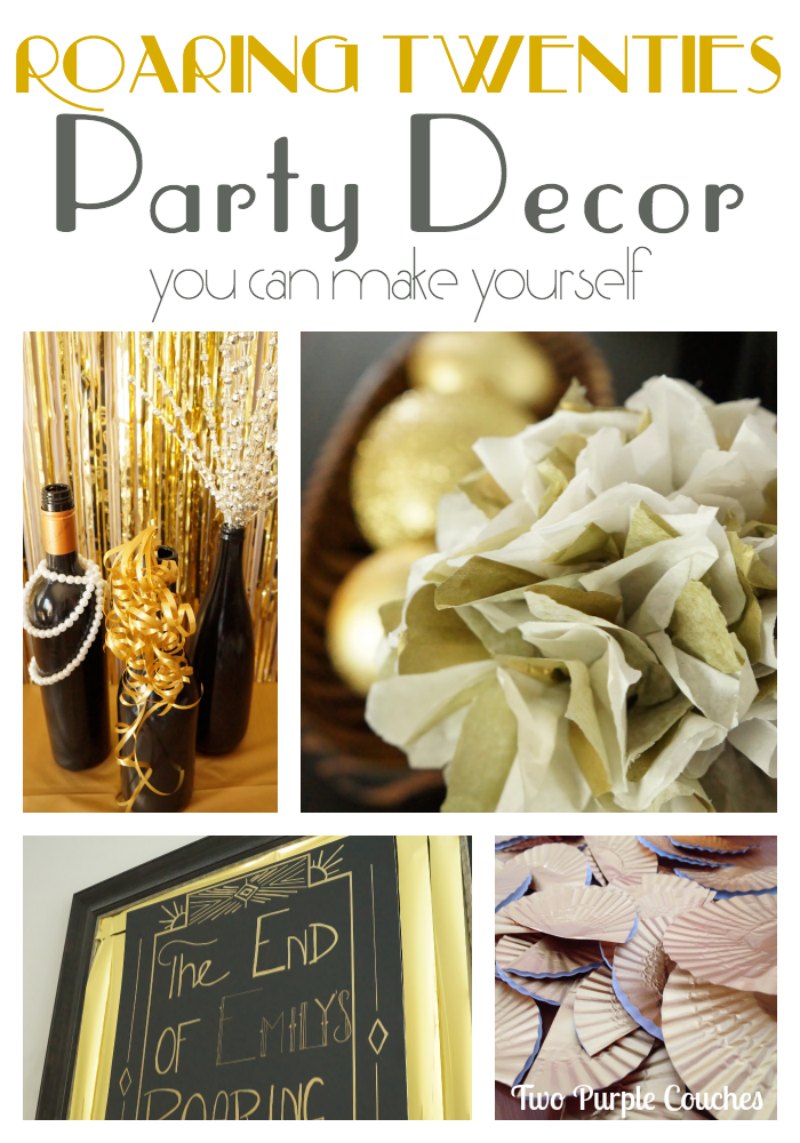 You probably caught plenty of glimpses of my Roaring Twenties Party Decor here, here and here. But today, I'm giving you the full run-down of the details and how I created them. So sit tight, there are juuuusst a few ideas to be shared!
From the moment that the seed of this theme was planted in my brain, I knew there needed to be plenty of gold accents, from wall coverings to the food presentation.
I also knew that I wanted swags and swags of garland to criss-cross our family room and culminate in some sort of beautiful bundle at the center of the ceiling.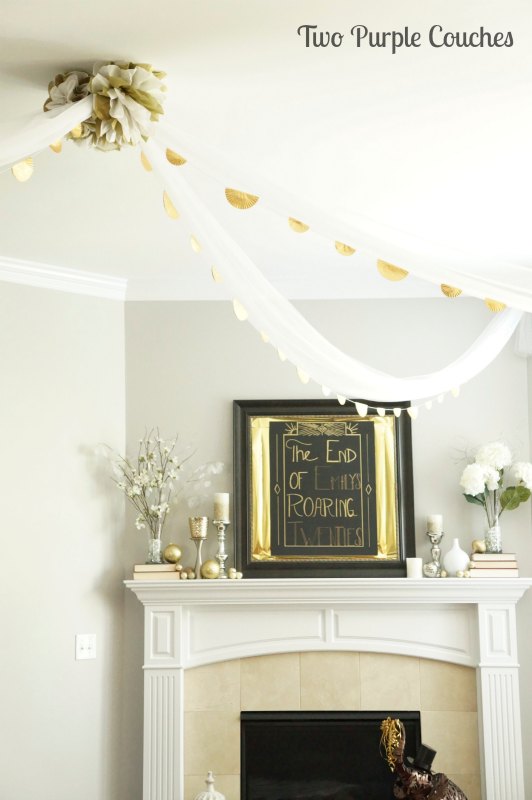 A little over the top? Maybe.
But, this was a party theme designed with The Great Gatsby in mind, so… sometimes you just gotta go over the top. They weren't known as the Roaring Twenties for throwing simple, sensible parties in modestly-decorated rooms!
Since I have several decorating details to share with you, I'm doing things a little differently in this post. A sort of Choose-Your-Own Adventure, if you will. Let's call it: Choose-Your-Own Party Decor.
So, off you go! Enjoy!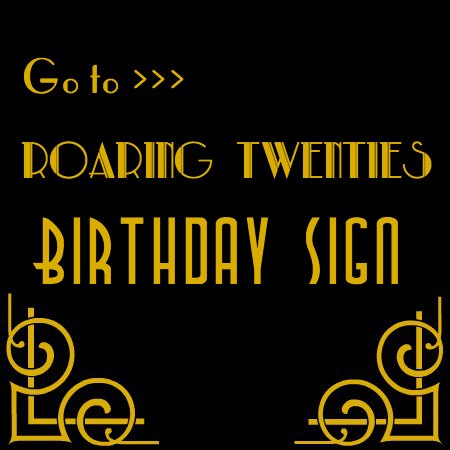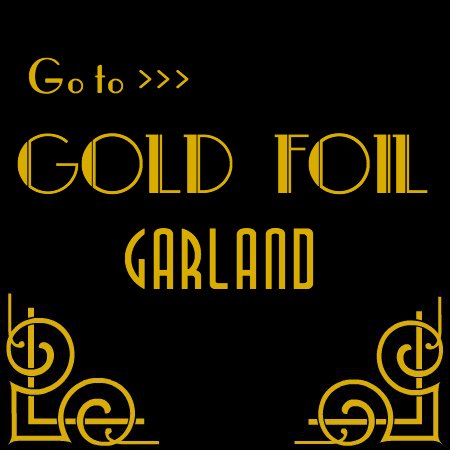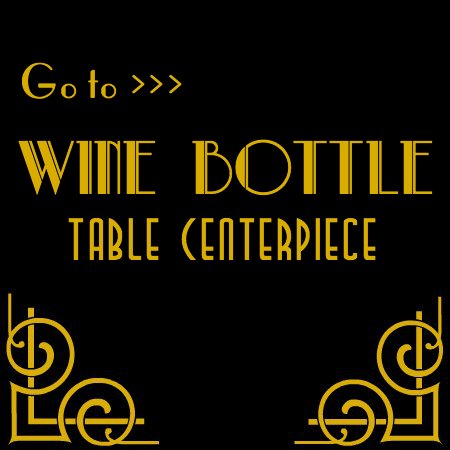 You can check out more inspiration for my party on my Roaring Twenties Pinterest board here.
Sharing with:
Share It Sunday